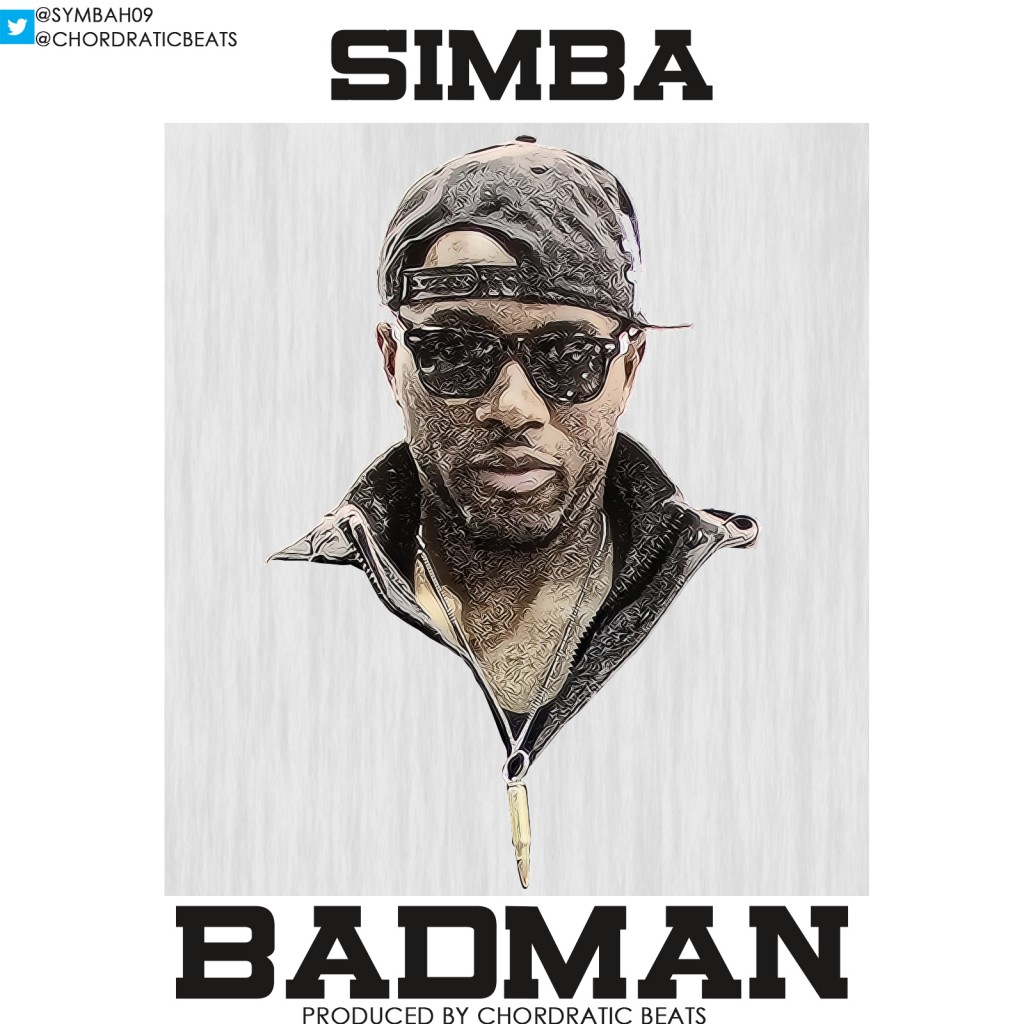 Simba releases brand new Chordratic Beats produced single titled 'BadMan' for you to download and listen to.
Formerly known as A-jeeby, Simba is a US born Nigerian rapper who started writing lyrics in 2009. After an epiphany made known to him by family and friends, he decided to put his musical talent to use, which later led to the release of his debut single, African Lady produced by DJ JayOh.
Simba caught the attention of super producer, Chordratic Beats and together they have premiered Simba's new ground breaking hit single, BadMan.

Get ready, because you're about to find out why he is called the king of the jungle.