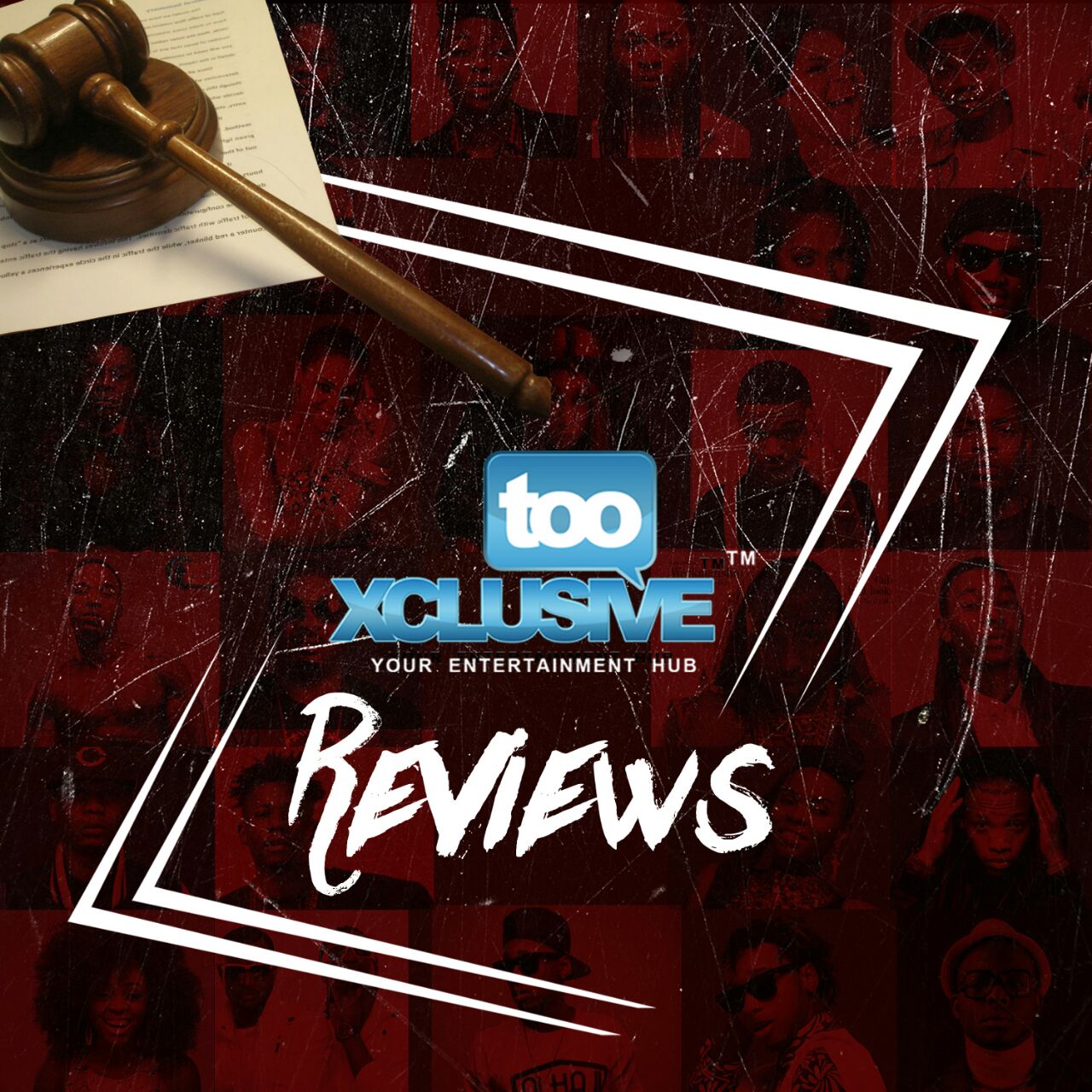 Review by @ibironketweets
Music comes easy for this lady. Simi makes it seem like she doesn't have to fuss to make great music. Smile 4 Me is another welcomed pick from her seemingly infinite stock; good sound, relatable lyrics, not scattered, not mumbled. This steady tempo love anthem would melt a stone heart. It is hard to refuse a lover with a Simi-like voice, especially when he/she sings like she did in this song. Simi would get thousands of smiles.
Definitely a hit!
Rating: 4/5
Review by @chuks_ea
Mild, mellow and magical. Simi has obviously not done away with her formula of making us fall in love with her sonorous voice and beautiful delivery on a song rather than the instrumental itself.
Talking about the instrumental/production, it is subtle, smooth and slightly sensual. It also had this high life feel about it that makes you sway your head left and right unconsciously.
Lyrically on point as always, Simi shows her dexterity not just vocally, technically, but also with the pen. Also worth commending is the fact that she knows her strength and is comfortably capitalizing on it, which is not the case with a lot of other female artistes who are "here" today and "there" tomorrow in terms of their musical experimentation.
Simi's flow on this song is easy and near effortless but beautiful nonetheless. It's the kind of song you fall deeper in love with the more you listen to it. Simi certainly didn't disappoint with this one. On a scale of 1 to 10, this gets an 8 from me.
—————————————————————
Do you agree with any of the views presented above? Please proceed to share yours in the comment section below, we'd like to know your thoughts on Simi's latest music single.
---