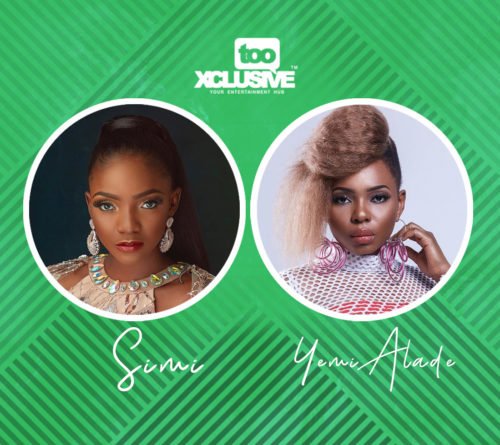 We all love shows, it is an opportunity to have fun which is why , once in a while, when our talented artistes organize shows and concerts for  lots of people to attend.
Simi is a very talented artiste and singer with a large fan base, so also Yemi Alade and Tiwa Savage.
Recently, Tiwa's show at the o2 indigo was sold out which is why we would like to know who between Yemi and Simi would pull more crowd if they were to perform a show at the same indigoO2. Which one of them would be able to sell it out like Tiwa?
---