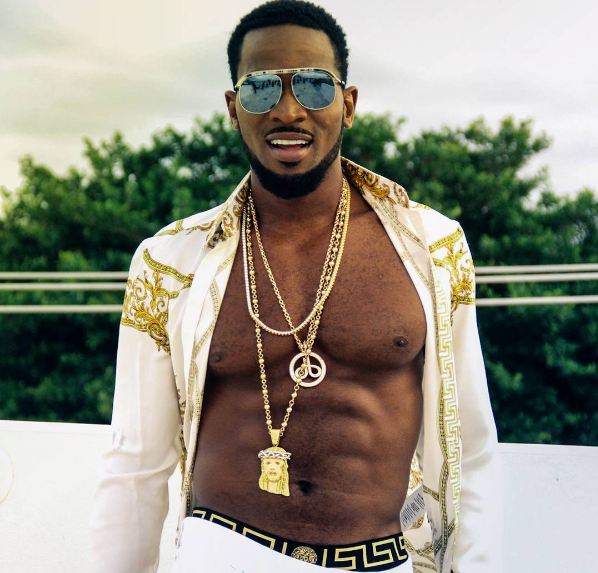 Revered Nigerian singer, D'Banj recently hinted that he has embraced the life of chastity and that he isn't the ladies' man he used to be.
In response to a question on his relationship with "kokolettes", he said:
"I'm a married man now."
This response confirms the era of 'kokolettes' to be a thing of the past, therefore nipping the bud on the issue of kokolettes and mamalettes as far as D'Banj is concerned.
Watch video below.