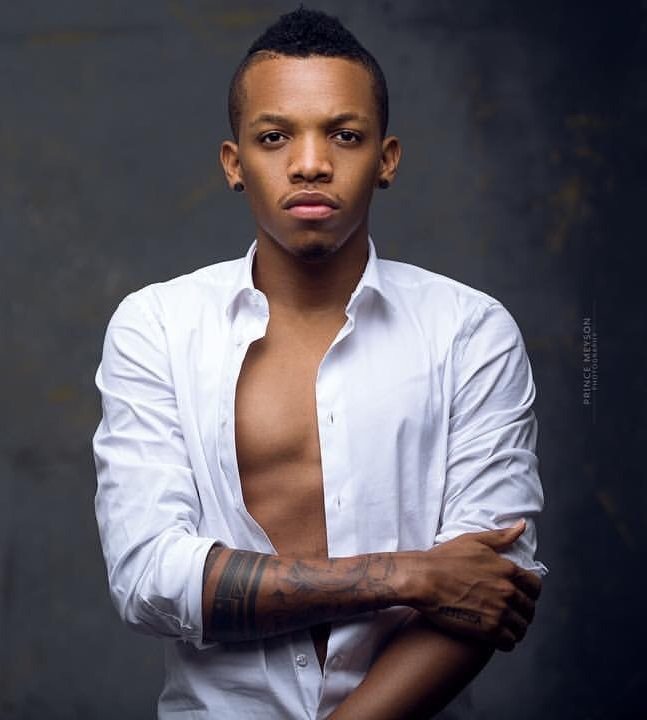 Pana crooner, Tekno has just opened a new recording studio in the United States of America. The singer shared the good news via his Insta story few hours ago.
Tekno who juggles singing and music production, took his fans on a tour of the studio which he said will be fully up to standard in a couple of weeks.
The MMMG artiste also hinted that he might be working with a couple of American artistes once the studio is completed.