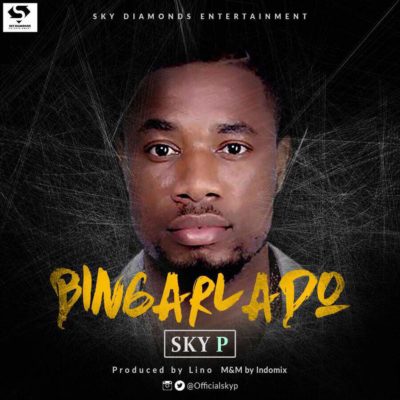 The Arab money crooner, Sky P releases yet another hit single titled "BINGALARDO". The music hit-maker infused his wonderful creativity into this masterpiece. Not forgetting his love for rhythms and melodies.
The song was produced by Lino, Mixed and Mastered by Indomix.
Enjoy!

"Sky P – BINGALARDO", 5 out of 5 based on 1 ratings.
---