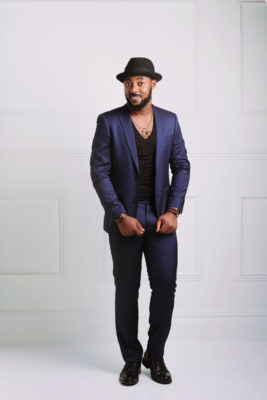 Skyeglow! A London based singer is really an inspiration and truly has a lot to contribute to the global music industry and to help in transforming Nigerian music with his grand style and well crafted songs.
His music and lyrics manifested a high standard formed and well informed soul that truly wishes to spread the message of Love, Freedom and Happiness through music.
Skyeglow's music is something different and unique which has a destiny to inspiring Nigeria's young Artists to put more effort in their music and boost it up to be more humane and emotional so it could make more sense and also take its rightful position within the global world.
This is truly not his word but rather coined write-ups taken from his fans and people's comments in expressing their joy and love to Skyeglow and his music.
Press Play & Catch the Vibe!
Watch video below
---