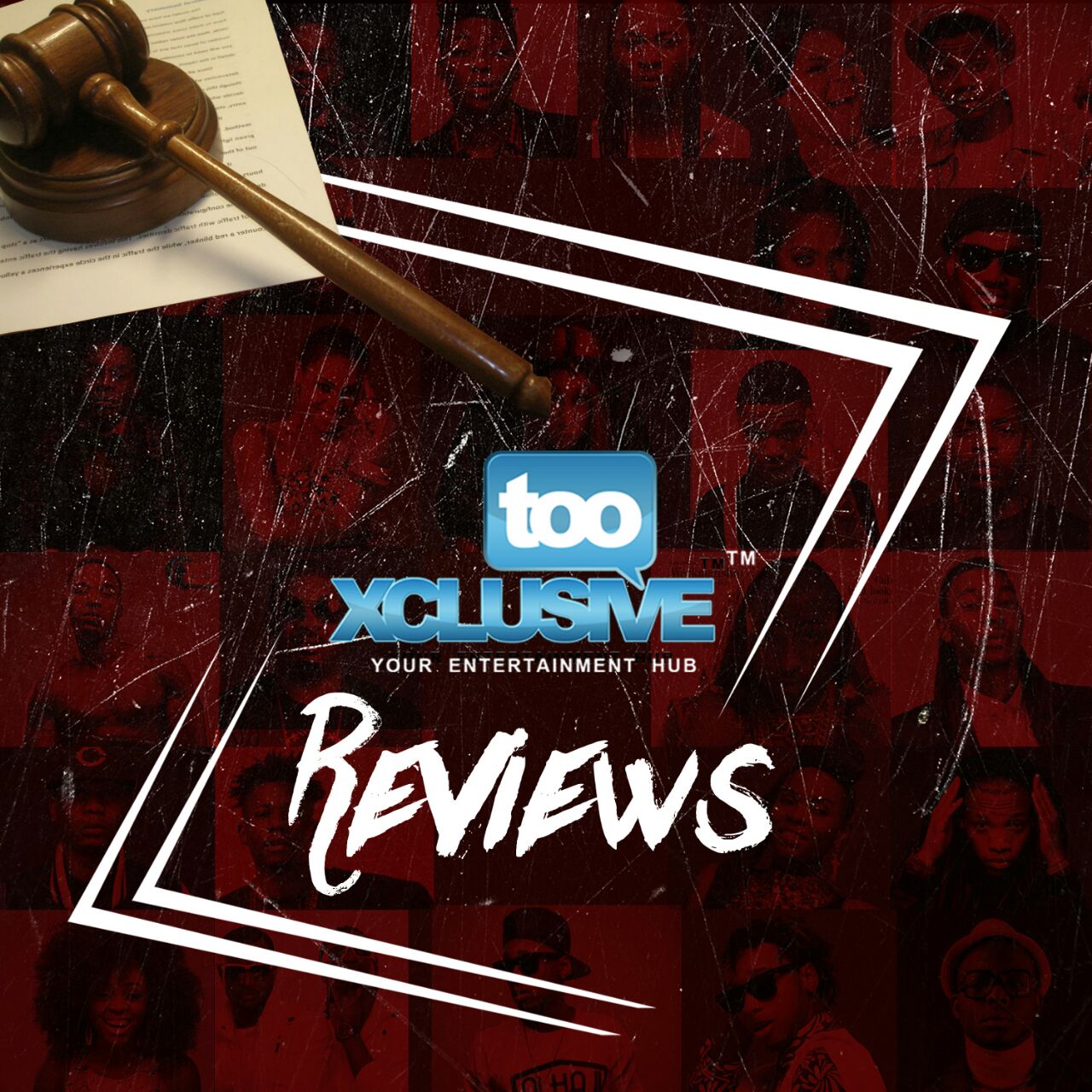 Review by Daniel Enisan (@dahnielz)
Not to sound cheesy but this is like a player (gold digger) song from The Playmaker album.
There is nothing distinct about this montage. Yes the song sounds good; I mean the Okoye brothers know how to blend with virtually every artiste.
The story is a simple one; Phyno (a poor guy) was chasing a high class financial babe who plays hard to get for a while until she saw the boy in a G-Wagon.
Phyno as usual dropped his flow and oozing swaggu. But Clarence Peters just kept this one simple and straight.
Review by Chuks Ogala (@chuksypablo)
Financial Woman was one of the buzzing songs off Phyno's 'Playmaker' album which he dropped in November 2016, and what else would you expect after featuring the ever green P-Square in what happened to be their second collaboration after O'Set, off Phyno's debut "No Guts No Glory" album in 2014.
The song which was laced with a traditional up-beat sound was generally groovy, with Clarence doing a great job of playing out the "tell am say you no get money, say you be ugly monkey" main storyline.
P-Square also came through like they always do. All in all, it was just generally cool and groovy.
Rating: 3/5
—————————————————————
Do you agree with any of the views presented above? Please proceed to share yours in the comment section below, we'd like to know your thoughts on Phyno & P-Square's video collabo.
---