Last Updated on Apr 4, 2020 | 14:15 by Tomiwa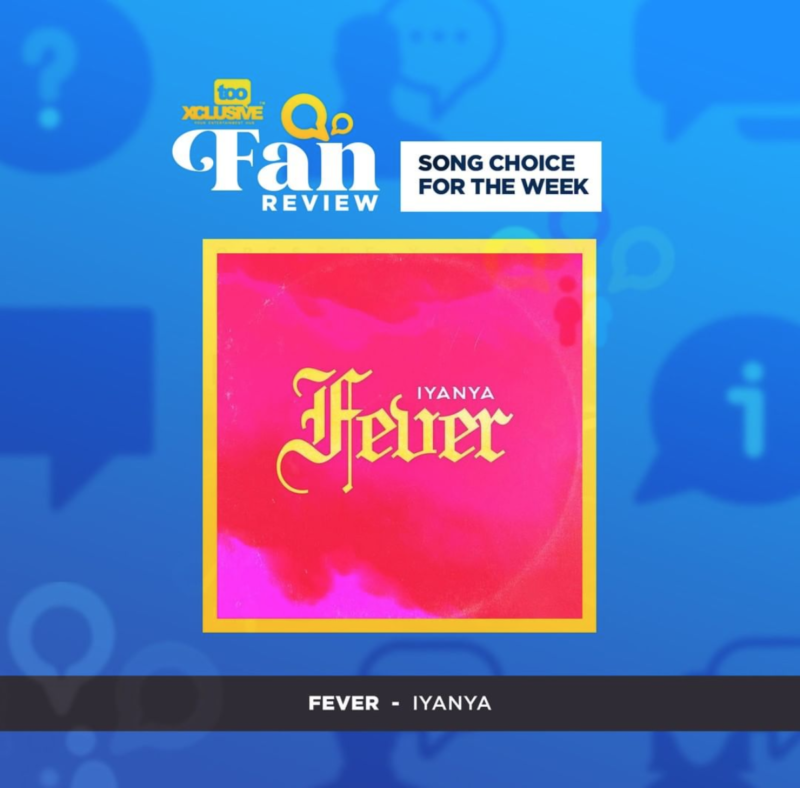 We decided to give our fans on social media a platform to share their opinion about new songs released by top Artiste. This week we picked on Iyanya's new single "Fever" and below are the selected reviews from you the consumers.
Music Review; Iyanya – "Fever"
To be frank, Iyanya had a good composition for this new jam dubbed "Fever" I will rate the lyrical delivery 6/10
The song would have been more classic if the video wasn't directed to make it look much more like its a sampled version of Wizkid Fever..
This is the greatest mistake made by the video director cause I feel he was trying to recreate Wizkid's  Fever. To me Iyanya's Fever is more or less a low budget Cover of Wizkid Fever
He should try and enhance his music sense and switch to working with people who have more musical strategies..
Reviewed by Boy Cartel @facebook
Something happened to iyanya's brand. I don't know what it is but at some point, it lost the midal touch he as on his fans.. or so
Reviewed by _daniellscott