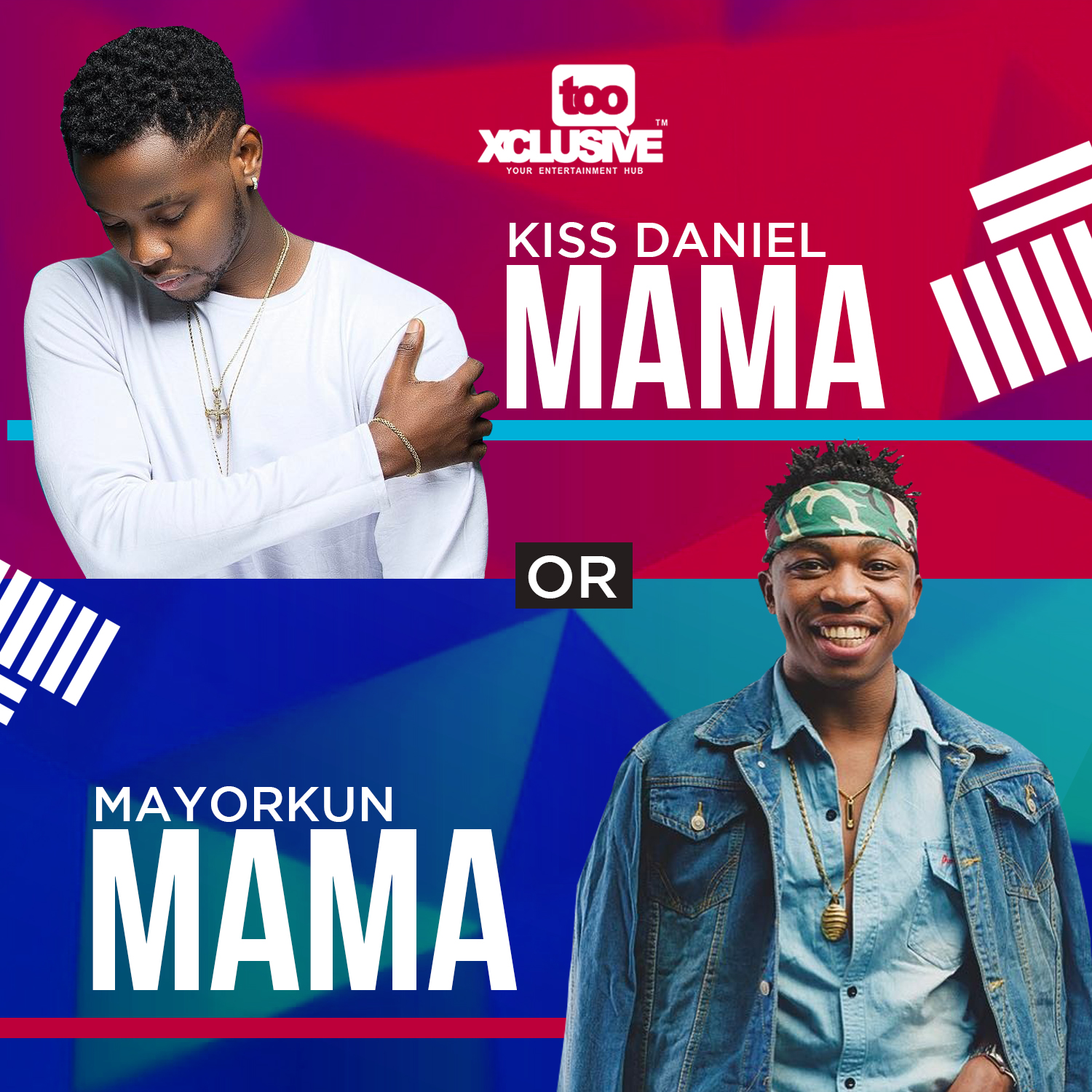 From record, it is not uncommon to find different songs sharing the same title. Usually it's only the title that's common, other properties like lyrical content, sound and performing artistes are usually different. A good example is Pere, with one version performed by the defunct Mo'Hits group, while another version was recently released by Davido, with contributions from two international artistes.
The similarity in title and the difference in other components usually leads to the temptation of wanting to make comparison, to be able to conclude on which one of the different songs, bearing the same title, is more appealing. Having performed this exercise with the two Pere songs, we want to do same using Mama as the topic this time.
So comparing Kiss Daniel's 2016 song titled 'Mama' with Mayorkun's 'Mama' now trending all over the music charts, which one of these two songs would you pick as your favourite?
Kiss Daniel or Mayorkun?
Share your thoughts below.