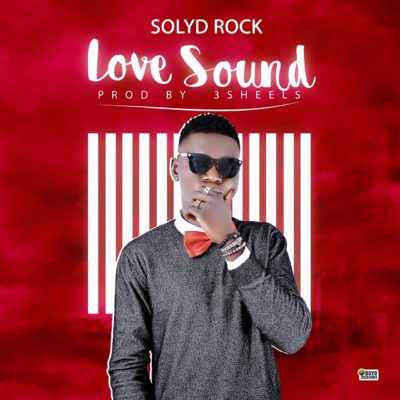 "SOLYDROCK" is out with a new song title 'LOVE SOUND', The newly recorded song was produced by 3SHELLS.
SOLYDROCK decides to cover the year as he dishes out this new tune to supplement his most current crafts "ABILITY + CHIAMAKA".
LOVE SOUND is a low tempo song that has a calm harmony with catchy melody to get you thinking of been in a desert with your lover.
LISTEN, DOWNLOAD & ENJOY "SOLYDROCK_LOVE SOUND"
---