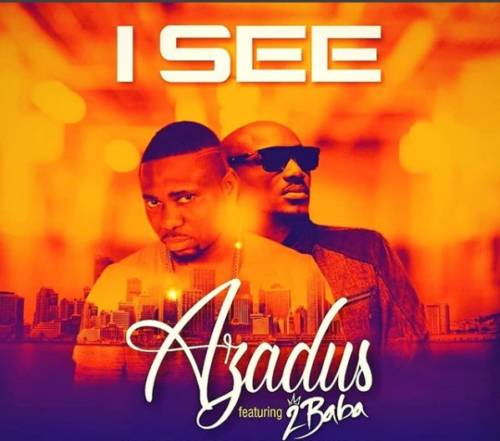 Azadus and 2Baba reunite on new song – "I See"
Coming back after a long hiatus, early 2000's singer, Azadus pulls a come back with former Kennis Music label mate, 2Baba.
The new song is titled "I See" and the singer hasn't really lost his touch.
Quite an impressive one by both acts.
Enjoy below!
Quotable Lyrics
I see, I see, I see, its glory I see x2
I see, I see, I see, its glory I see x2
In the tribe of Judah, he is the Lion
In his majesty, he rules Zion