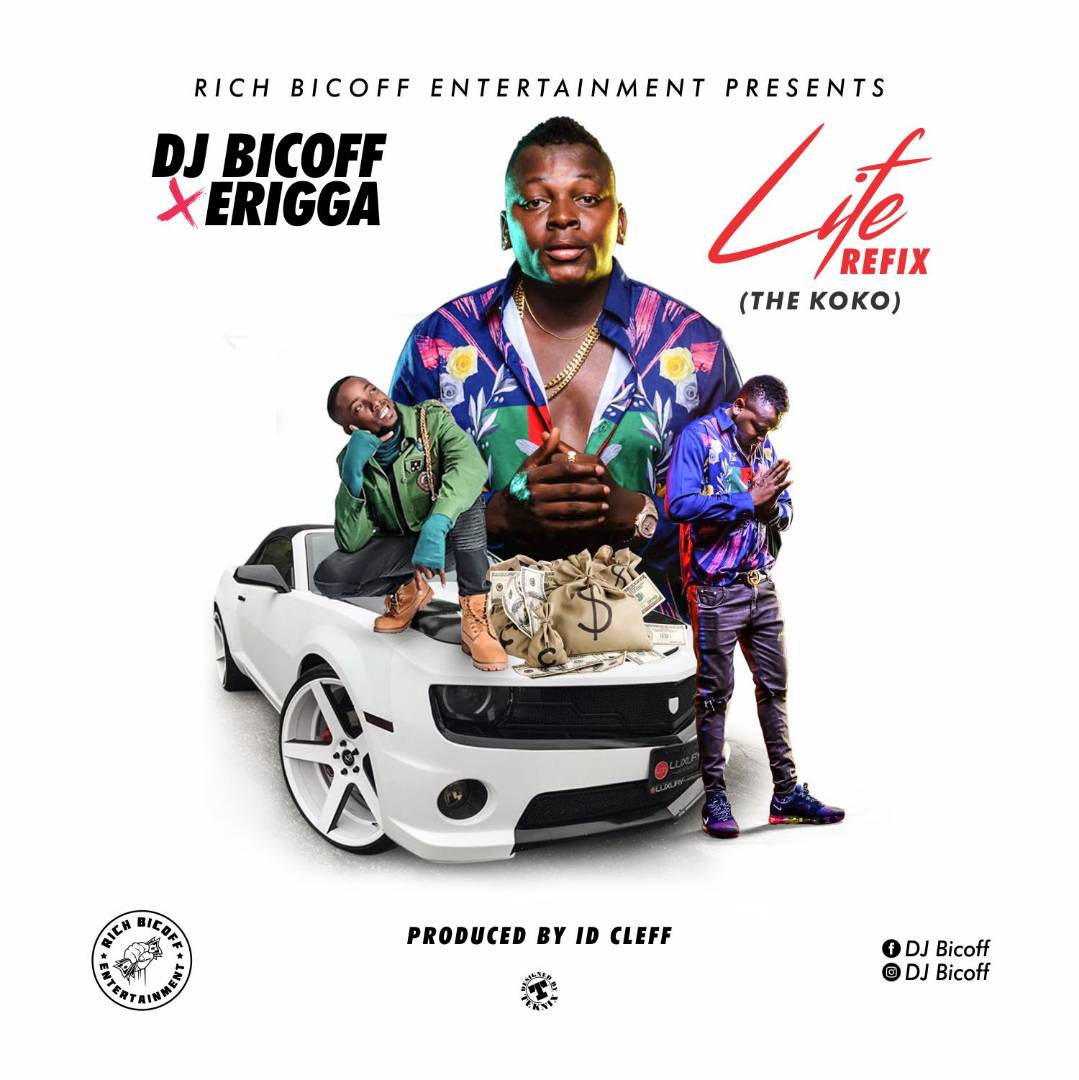 In anticipation for the release of DJ Bicoff's highly anticipated project 'Level Up' featuring John Networq, here is refix of his single "Life" featuring KingPaperBoi Erigga. This one is titled "The Koko". Produced by ID Cleff.
The Nigerian super-multi-talented entertainer also known for comedy and acting alongside his newly found passion for singing has too much sauce to show off.
Follow on Instagram and Twitter; @DJBicoff for more to come.
Download and enjoy!
DJ Bicoff x Erigga – "Life Refix (The Koko)"