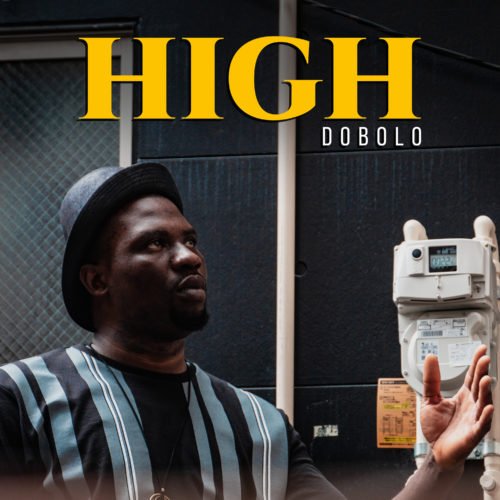 There's no one else out there quite like Odabi Benjamin Odiase. Better known under his stage name 'Dobolo', the young Nigerian-born rapper, living in Tokyo, has all the ambitions and charisma of a star. With such lofty goals as 'being the greatest artist in the world'. Could this quirky, industry outlier really make a mark in today's musical landscape?
With a disdain for unoriginality in music, Dobolo battles to push the envelope of creativity with each release. Mixing together a wide range of various genres. He hopes to be a model for generations of artist in years to come. With such higher purpose to change the world and determination in his heart, it's hard not to take a liking to Dobolo.
He puts out this new record titled "High" which is certainly a groovy ensemble meant to usher you into the weekend.
In his words 'My new release titled "High" is a unique Afro pop sound produced by Samotee and together we made a monster hit single that can make you stand on your feet and move to the beat'.
Enjoy below and share your thoughts.

"[Song] Dobolo – "High"", 5 out of 5 based on 1 ratings.
---