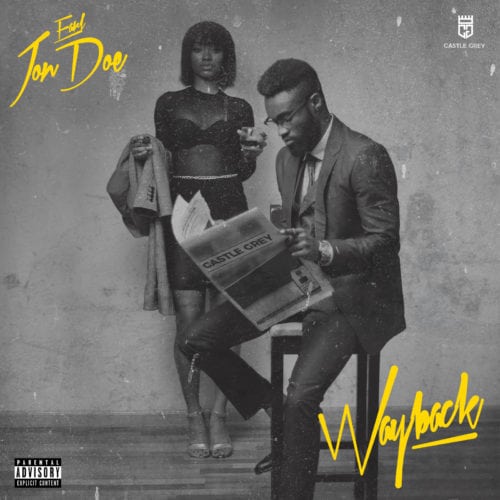 Castle Grey's Finest – Earl Jon Doe comes through with a musical masterpiece and he dubs this one "Way Back", a song that speaks to the inner soul of your musical mind.
Way Back is a subsequent release to the controversial classic of song – The Fix. It's a witty tune that's also catchy in melody and witty in its content. "Way Back" is a conceptual song that describes  relationship between man and money in a personified sense.
Earl Jon Doe is a dynamic artiste based in the city of Lagos. With a unique style of pop that is very superior to the rest, he is definitely constantly working on his craft and should be a force to reckon with in no time. Connect with @EarlJonDoe on all social media platforms.
Listen up to "Way Back" and share your thoughts.