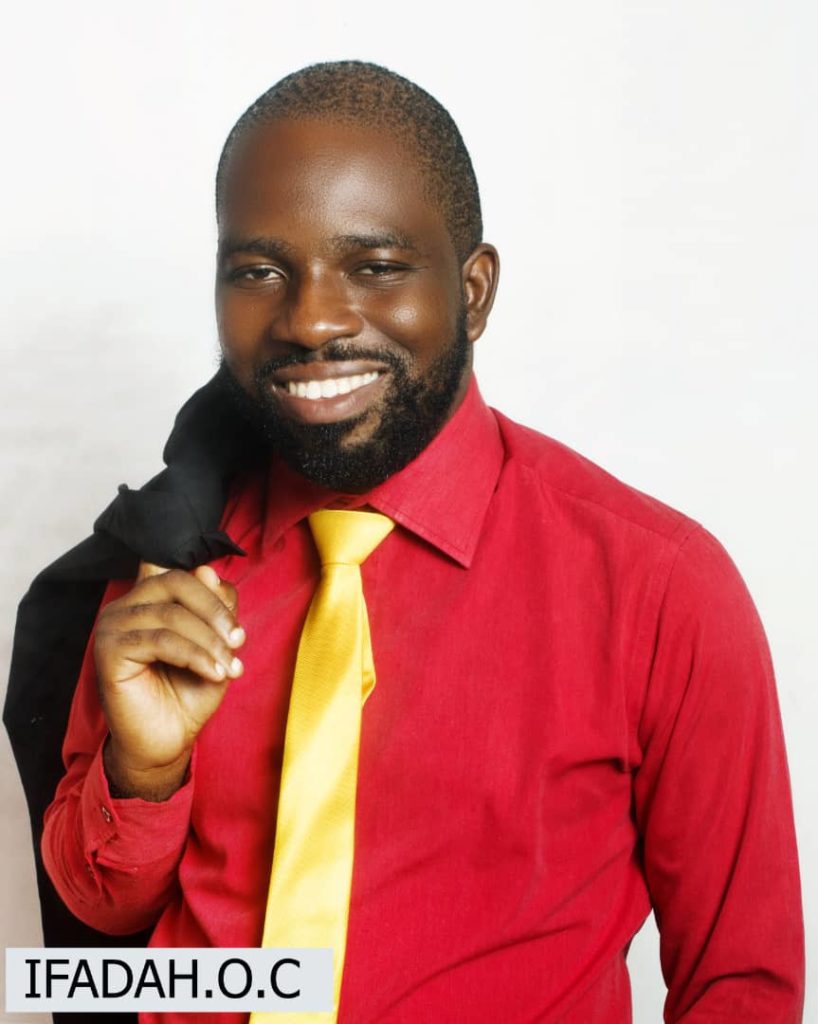 Ifadah.O.C is a Worshipper who uses his talents to worship God. He was an underground secular artiste until God caught him in 2013.
G.O.D is his first track which is a rap song filled with inspirational lyrics of salvation reaching to the lost.
The chorus and bridges of the song are music melodies which make the song a universal for both rap and contemporary Music Lovers.
This song can be a useful tool for evangelical purposes.
So kindly download and share with friends who need salvation.

"[Song] Ifadah.O.C – "G.O.D"", 5 out of 5 based on 1 ratings.
---