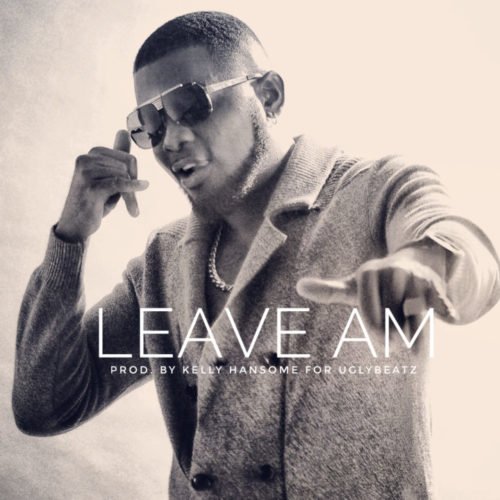 Uglybeatz lead act and producer known for being controversial, Kelly Hansome stages a comeback with this new record titled "Leave Am"
After his record "What Is Happening?"where he was trying to curb the societal ills, Kelly Hansome puts out a new musical material titled "Leave Am". "Leave Am" is more of a comeback record by the Uglybeatz chief.
This new record is basically directed to his naysayers who do not believe he is going to make a hit again. He gets a bit emotional on this one taking us on a journey through the wins and loses.
Enjoy below and tell us what your thoughts are on this record.
Quotable Lyrics
They say the boy no go fit to come back again
Say he's been away for so long but him fans still dey wait
Them are wonder if I go fit to make a hit song again
But my life is the truth and my pain is the proof I was born to be great