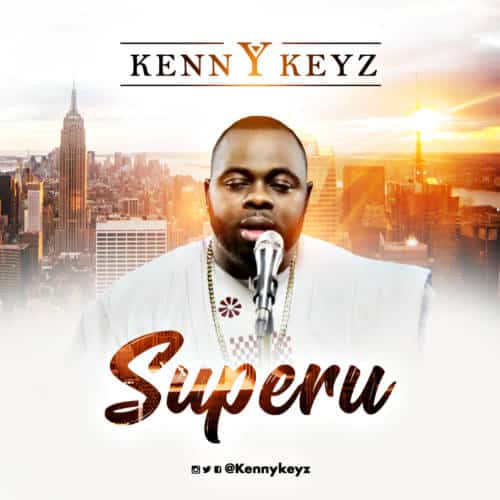 Nigerian Music 2018, an Afrobeat wedding song for all music lovers all over the world. Marriage isn't a ring worn or paper signed. It is not something endured but savored.
It is the union of two hearts beating as one, each that would sacrifice for the other's happiness and well-being. Marriage is something so beautiful that in that natural world, it would be an opening rose, always with radiant petals left to unfurl to a warm sun.
Perhaps that is why we give roses to those we love and often have them at our sacred unions. Marriage is the blessing we give to one another, an eternal bond of soul-mates.

"[Song] Kennykeyz – "Superu"", 5 out of 5 based on 1 ratings.
---