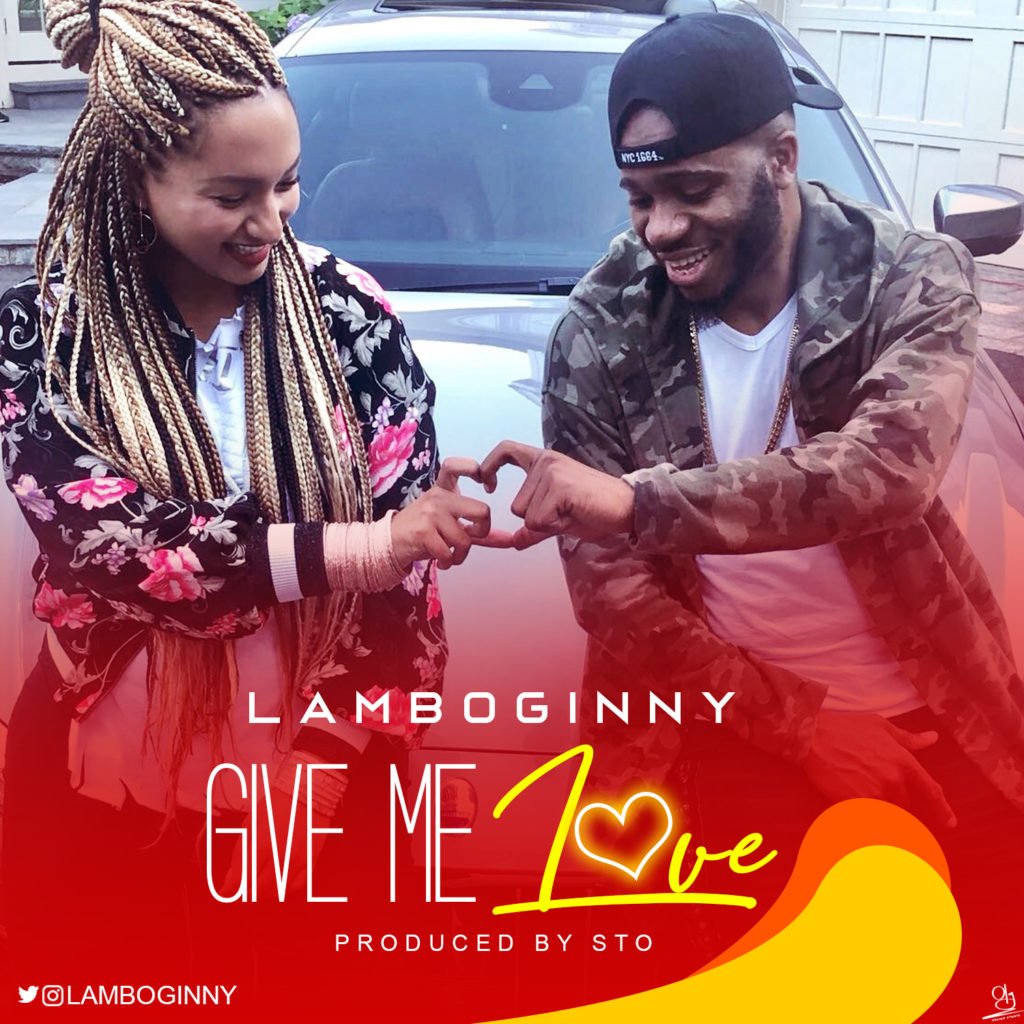 Social entertainer and Global prison ambassador, Lamboginny has just unveiled a brand new sweet and serenading Afrobeat tune "Give Me Love" produced by STO.
Following the release of his maiden Salt album and a successful 3 month SALT album tour of the United States of America, the Read my Lips crooner, Lamboginny has made a noteworthy post album debut with a silky, scorching and regaling love jam, Give Me Love.
The song is dedicated to every beautiful couple and true love situations all over the world.