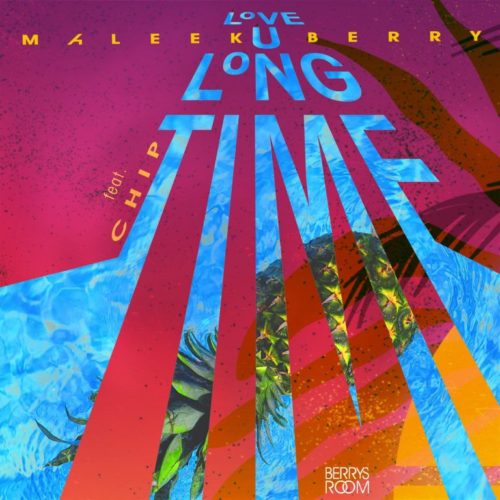 Here is a Fresh jam from BERRY'S ROOM as Maleek Berry dishes out another love jam titled "Love U Long Time" featuring Chip.
Maleek Berry joins force with British rapper Chip on this new masterpiece 'Love U Long Time' which is sequel to his last release 'Gimme Life' that is still buzzing on charts.
The new love jam is producer by Maleek Berry and he inserts his Pon My Mind vibes on this one.
Enjoy
Quotable Lyrics
Take it, you know me like it when you take it
Wo Bend down, Girl i go make you love come down 
I wonna be your lover, don't wonna be undercover no more
You know you special, that why me sing for ya, that why i sing for ya
Long time long time, Girl you know i love you long time

"[Song] Maleek Berry – "Love U Long Time" ft. Chip", 5 out of 5 based on 1 ratings.
---