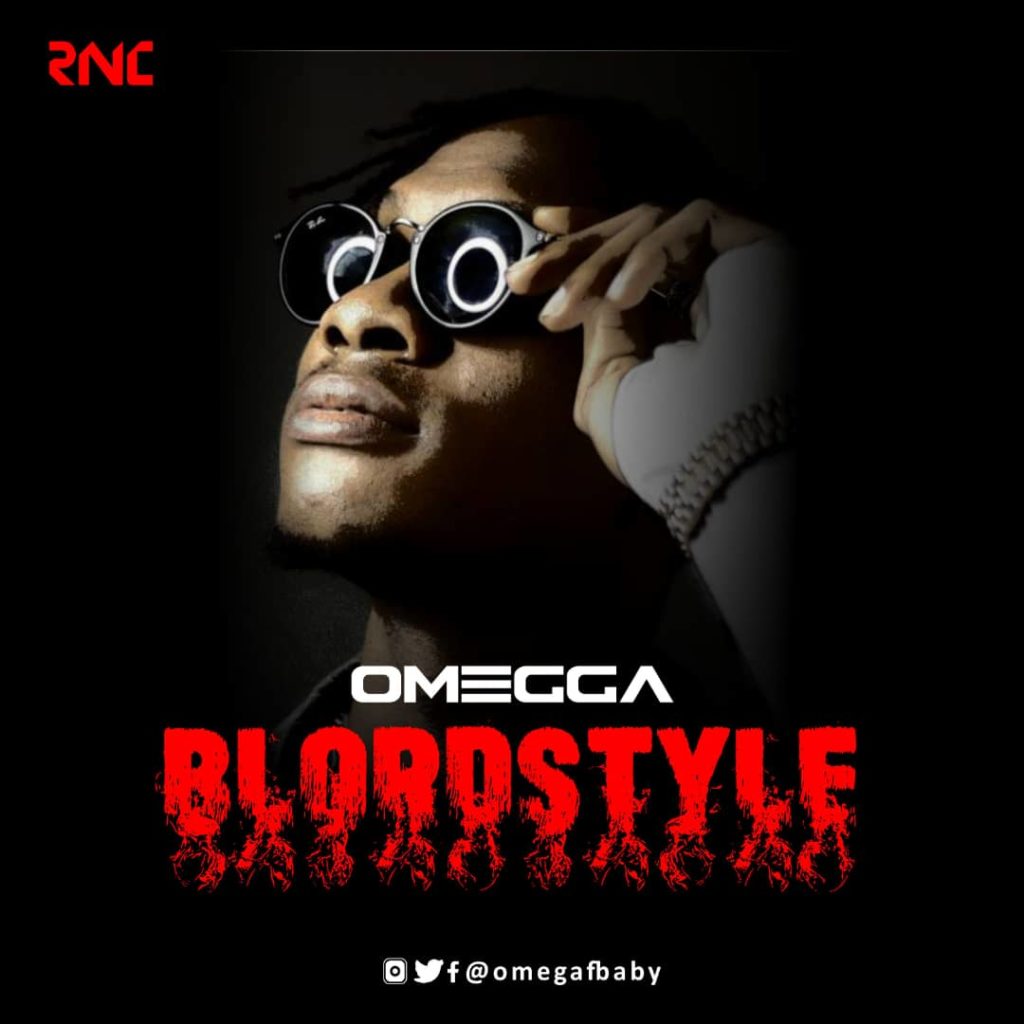 Omegga surely knows how to put up an appearance as he thrills yet again with this power packed freestyle titled "Blordstyle"
While we all still waiting for his debut EP titled FaceOFF scheduled to drop next month, the versatile rapper just yet again releases a dope infusion of rap and Afro-Trap.
This is by far the hardest hiphop freestyle you've listened to this year, I promise you. With an awesome delivery without scribbling any lyrics, without a pen, something only Lil Wayne could do!
Download, listen and share.