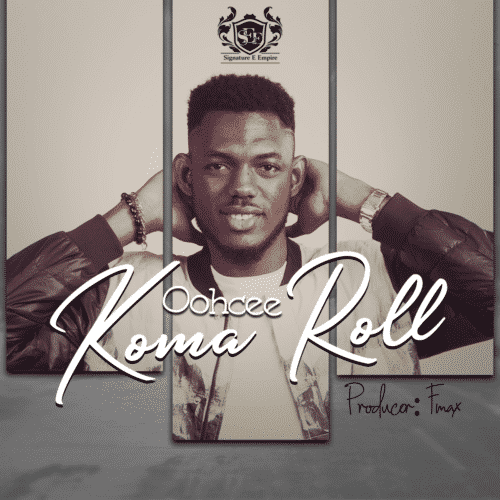 Signature-E-Empire Entertainment freshly signed act OOHCEE is ready to invade the industry with his own unique style of music, the record label presents Oohcee brand new single "KOMA ROLL"
Eboigbe Ossy Victor popularly known as Oohcee is a talented singer and entertainer with an unquenchable desire for achievements. His style of music varies, all infused with African flavour, after the success of his debut single ''GOD PASS THEM'' which he release 2011, Oohcee is back with a new single titled ''KOMA ROLL''. This love song of longing and yearning, laced with humour, has melodic afrobeat influences. Rendered in a sweet mix of yoruba and pidgin, Koma roll seals oohcee's position as a creative artiste in the Nigerian Music industry. His vocal prowess and uniqueness is unmatched.
Download, listen and enjoy.