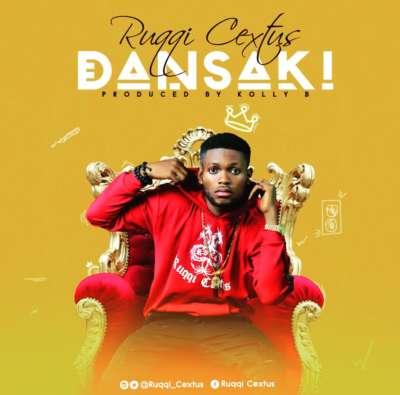 "THE SOUND IS DIFFERENT WHEN IT IS Ruqqi_Cextus ON THE MIC"
Fresh from our hub, we present to you the US based award winning multi talented song writer and dancer, Ruqqi-Cextus.
With his much anticipated song titled "DANSAKI" the young act has a melodious vocals and street lyrics as his music is punctuated throughout with elements of R'n'B, Hip Hop & Afro Pop.
This song is extremely an outstanding hit, good sound, standard & an overwhelming quality.
Download, Listen and Enjoy!