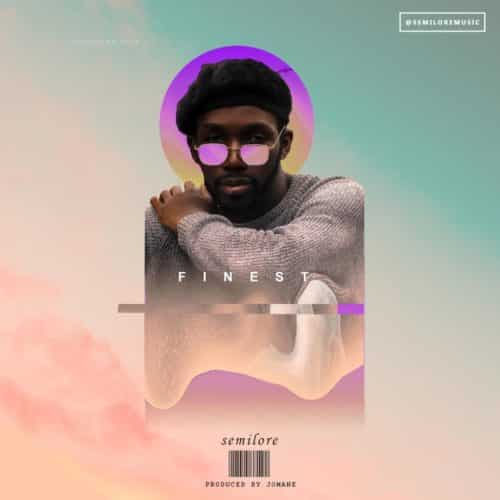 Gifted New Artiste Semilore is set to make his mark in the Nigerian music industry.
He puts his deep vocals in display in his appreciation of the ladies in his new single FINEST.
Finest is a promise of what is to come as he explores his deep knowledge of music
It was produced by Jomane.
---