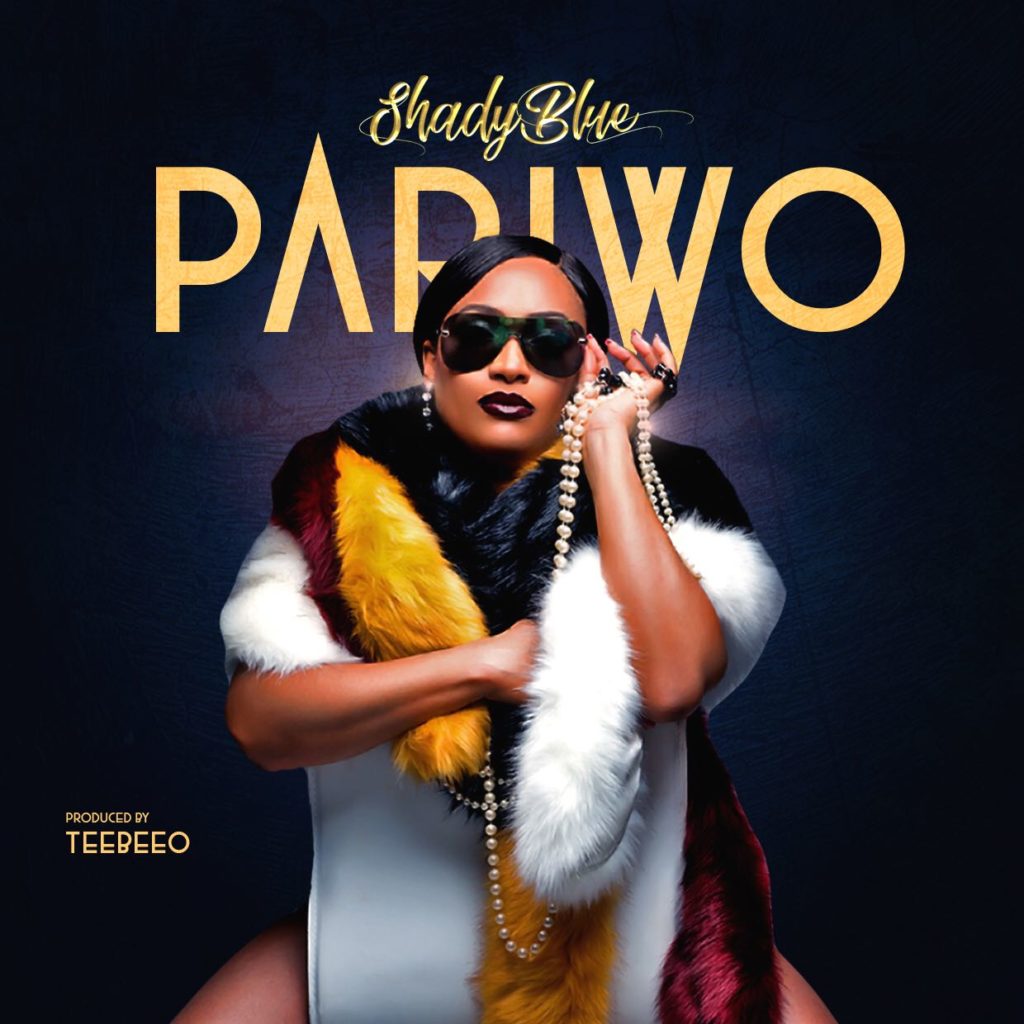 Remember Shady Blue! The Afro-centric diva of the defunct JJC & 419 Squared lead by Abdul Bello aka JJC Skills, She is back with another bang. Yes, the queen following her previous single "Kampe" has surfaced yet again with a sweet and scintillating sound titled Pariwo.
The United Kingdom based Nigerian singer, Shady Blue for the umpteenth time teamed up with the energetic producer, TeeBeeO on this sweet, soft, rhythmic and groovy tune and the outcome is so loud.
Pariwo is the first from Shady Blue this year and the 3rd single off her soon to come "My Way" album.
Download, listen and share.
Follow @Shadybluesinger on Twitter and Instagram.