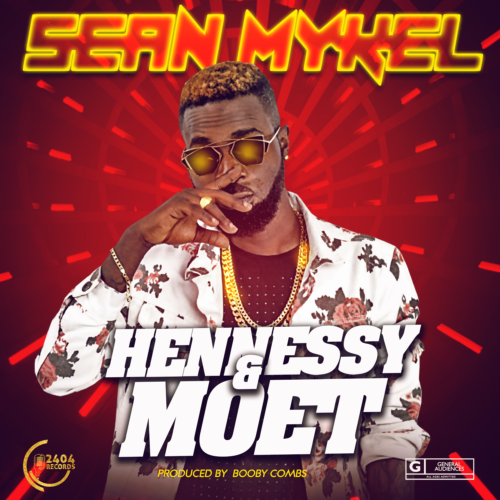 "Back like he never left. Super-duper music sensation, Sean Mykel returns to our radar with a smashing new hippy-bumpy hook – 'Hennessy & Moet'.
This comes after successful chart breaking releases like 1 Plus 1, Feeling You, Loke. 'Hennessy & Moet' will surely blow your mind away. The joint was produced by Bobby Combz and its crisp visuals were directed by Mazi Jizzle.
Download, listen, watch and enjoy!
DOWNLOAD Sean Mykel – "Hennessy & Moet"
"