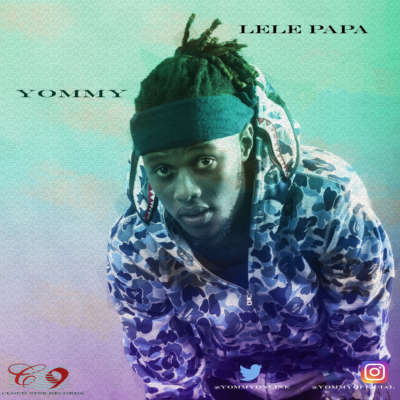 After his recent signing to the newest record label in Nigeria, Cloud Nine Records, Yommy teams up with super producers, Hycient and Snow Ezy, on this massive club banger titled "Lele Papa".
In a bid to make a loud statement in the Nigerian music industry, Cloud Nine Records is pulling all stops to ensure Yommy, fondly called Tipsy the Fireman solidifies his spot as a force to be reckoned with as he releases "Lele Papa", which will appeal to the streets and get music lovers dancing uncontrollably.
Download and enjoy good music, mixed and mastered by Suka Sound, from a driven artiste hungry for world domination!
Keep up with Yommy and Cloud Nine Records on social media via:
Twitter: @yommyonline
Instagram: @yommyofficial
Instagram/Twitter: @Cloud9Record
---