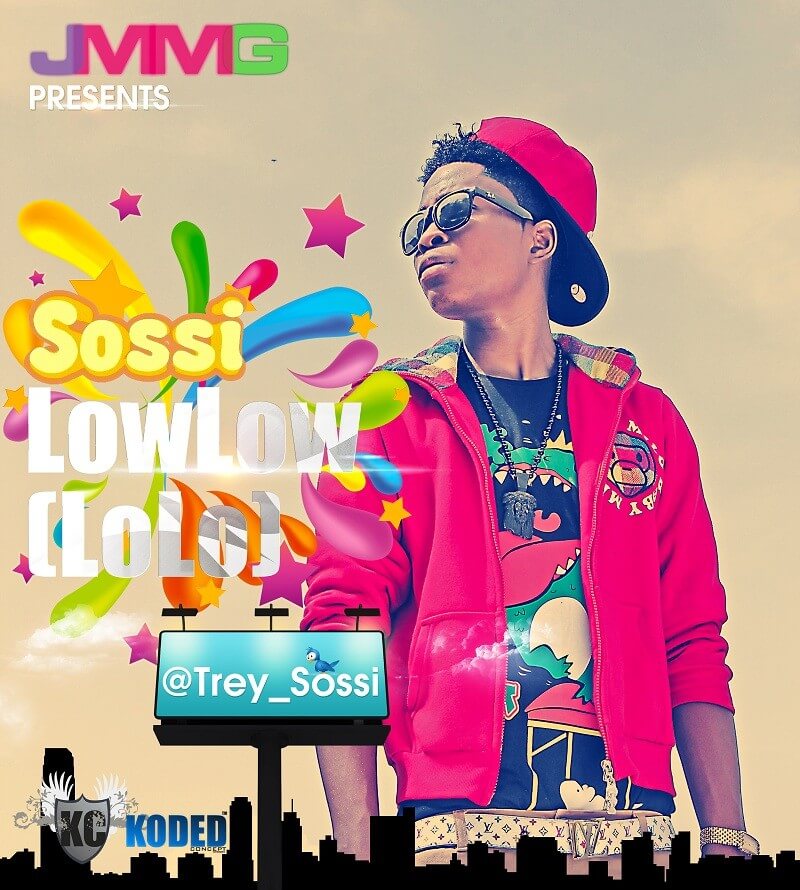 Sossi is a new sensation i think everyone should pay attention to, he debuts with Low Low a sweet rhythm everyone can relate to. Sossi is not signed to any record label yet, record labels should grab his signature as soon as possible, this might be the next Wizkid.
Produced by Dimzzy [@Dimzzybeatz]

"Sossi – Low Low", 5 out of 5 based on 1 ratings.
---