Actress and singer, Stella Damasus, is set to drop her gospel album any ,moment from now.
The singer, revealed this via Instagram by posting a picture of the album's cover and asking her fans to anticipate.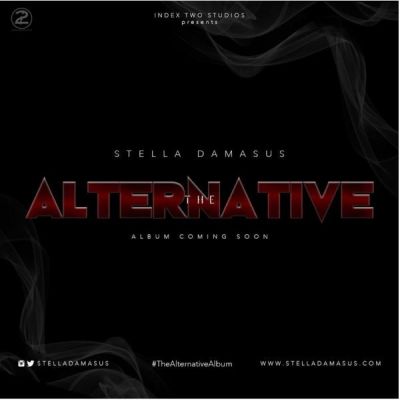 Her husband, Daniel Ademiniokan, fueled rumors of her dropping an album soon when he shared a video of himself playing the guitar and captioned it:
Between setting up@monafriktv, doing post production on our Feature Film and producing 2 Radio shows, I've still gotta make out time to produce an album for@stelladamasus! We've all got 24 hours in a day & you better make the most of it. When I leave this world (at age 120 ), I wanna leave completely EMPTY knowing that I've used ALL the gifts that God has put inside of me. Why should I CHILL when I know I'm much more than "ordinary". YOU ARE MUCH MORE THAN ORDINARY!! So ask yourself, what am I doing with all the gifts & talents inside of me? Am I busy complaining about the opportunities that aren't there or am I pressing on in spite of the opposition, Nay-Sayers and obstacles. By the way, watch out for#TheAlternativeAlbum#Coming2016 It will blow your mind! Expo:::: Songs featuring @gabbyluccii and#JQTheCruner
released a single titled Jaa Gi Mma, in June Last year.