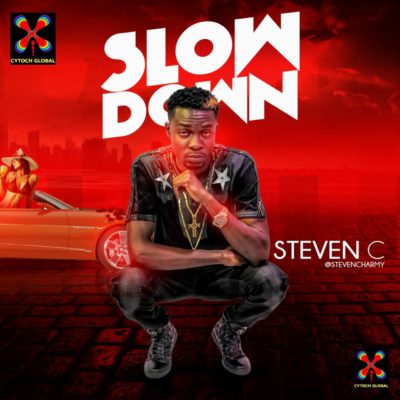 Cytoch Global unveils Steven C two hot new single slow down and Amaka.
Wave making record label Cytoch Global has released this new single of Steven C titled "Slow Down".
Everyone is raving about the Afro House track that has been released on several music platforms and has become one of the most sought after song by both radio DJ's and club DJ's.
The Afro House musician was born in Edo State Nigeria where his love for music
Steve C started his sojourn into music when he and some of his friends from their church group formed a music band called Team H and sang together for a while but later went their separate ways but his love for music only grew bigger since then.
Steven C's love for music did not stop with the church choir or band; instead it became more than just a hobby. In fact Steven was so eager to take things to the next level that he used his school fees money to record his first single and video.
Steven C is as versatile artist; his music is a fusion of South African House and Nigerian high Life.
Steven C is presently signed to Cytoch Global a reputable entertainment company that has been a Mecca of sort for a lot showbiz practitioners, they are into equipment rental services as well.
---