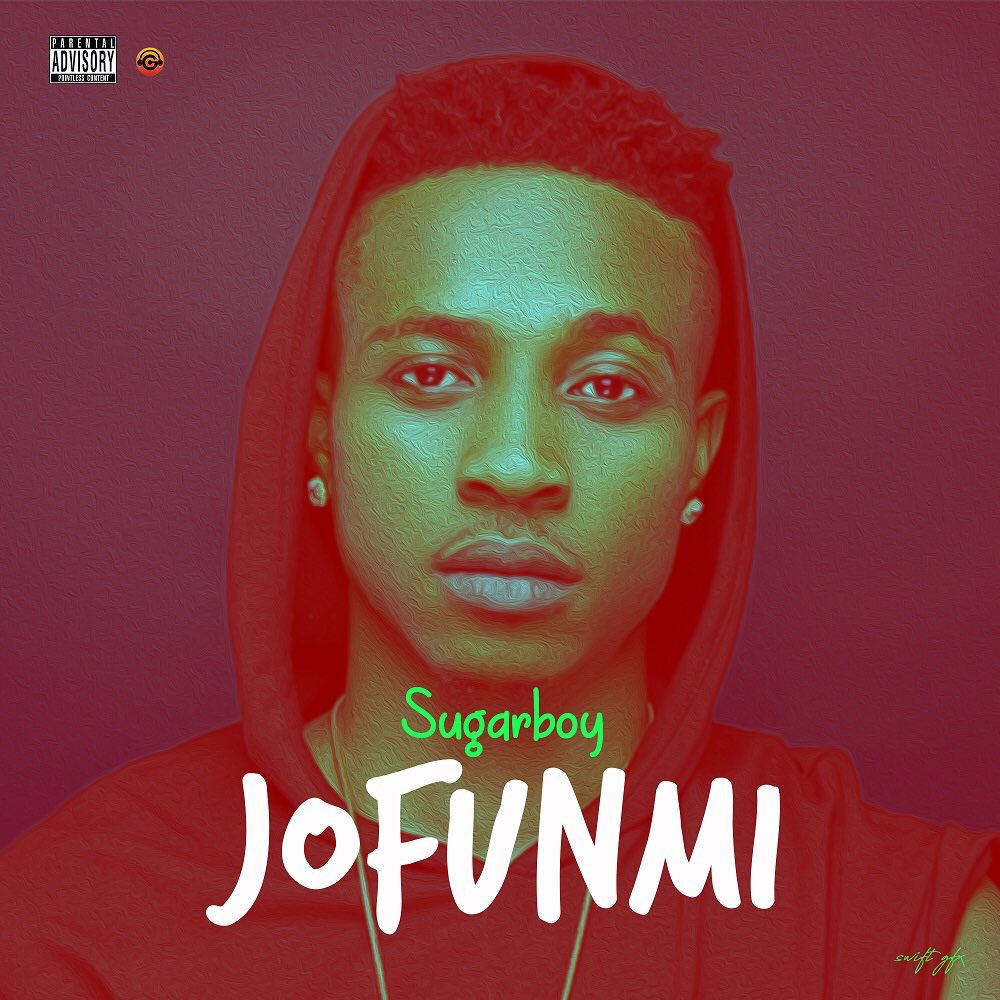 Sugarboy – Jofunmi. Owing to the wide acceptance of the Clarence Peters directed video of "Jofunmi" G-Worldwide Entertainment is releasing the audio of the song for free download to all Sugarboy fans across the
globe. The song is off the singer's debut album "Believe".
Requested by many
Sugarboy
fans on their favourite radio and TV programmes,
"Jofunmi"
is a song that shows the dexterity and fun-loving side of the singer.
"Jofunmi"
is a lively, upbeat and fun dancehall song which gets music lovers off their seats. According to Sugarboy "this is one of the tracks I feel very proud to have made"