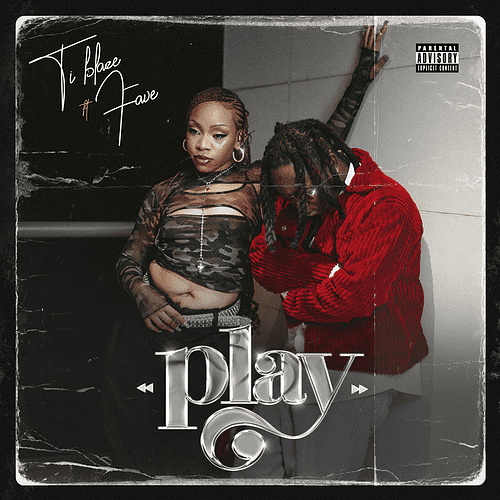 Nigerian rapper, T.I Blaze teams up with singer FAVE for the release of this dope record title- "Play". This song is from T.I Blaze's 'El Major' album. When "Sometimes"—T.I BLAZE's sanguine ballad about the hustle and strife that characterised his growing-up years—blew up near the end of 2021, it all but confirmed the mutation of Nigerian street pop from the jarring, percussion-inflected bacchanal fare of its origin to an almost therapeutic art form fuelled by angst and personal demons.
In 2022, T.I Blaze dropped his debut album titled 'El Major' and on March 22, 2023, he release "PLAY" featuring FAVE as a fresh single before he kick start with a brand new single. Enjoy the breeziness of ambient R&B.
Quotable Lyrics
"No come dey use me dey play, emotions are crazy
How much you give me troway?
Your words ain't do nothing
You can't touch me (touch me)
I?m blinding (blinding)
Yes, I said so, you fit come try me…"
Listen and Get!