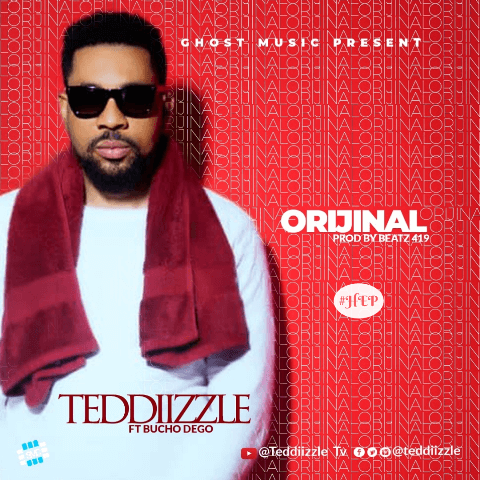 Ace broadcaster & Artiste, Teddiizzle is back blazing hot again with a new rhythm, a new message, and a new vibe for those still hanging in the corners of the street, the bars and at the edges of showing the world their ORIJINALITY.
This irresistible "ORIJINAL" Jam is coming from his forth coming Music collage EP. Teddiizzle in his lyrics of this release urges his listeners "Never to forget where they came from, because everyone has a story!"
The people's anthem party banger dubbed 'Orijinal' (featuring Bucho Dego), is a creative club joint and positive vibes with the message 'we are all unique in our own ways'. Produced by Beatz 419.
DOWNLOAD & SHARE