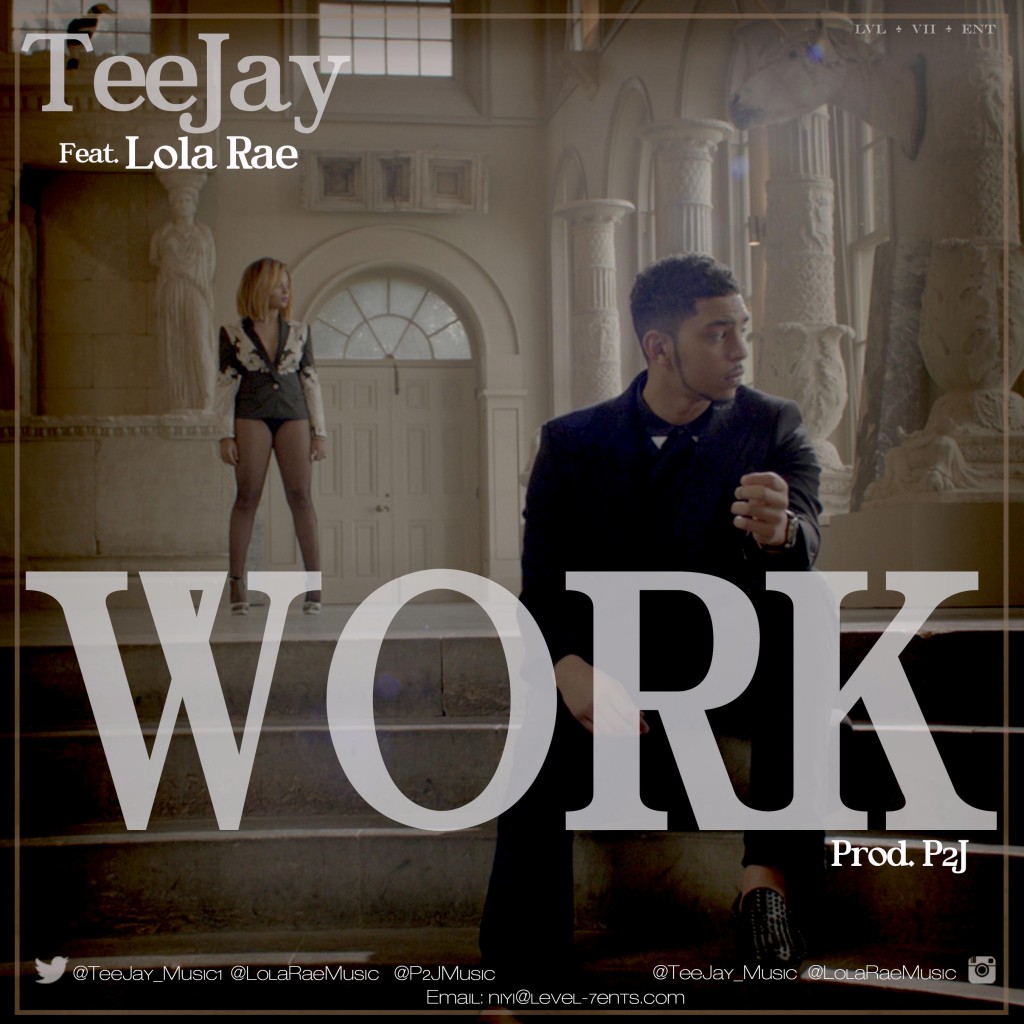 Upcoming Afro-Pop and Afrobeats sensation TEEJAY returns in 2014 alongside rising Pop star Lola Rae on a brand new sultry smooth Afro R&B jam titled "Work", produced by burgeoning UK-based producer P2J, who also produced the smash hit "Watch My Ting Go".
Over P2J's sexy R&B musical backdrop backed by lush synths and drums, the chemistry between Teejay andLola Rae is inescapable all over "Work" and can be heard sipping through the pores of this collaborative effort. Together, Teejay and Lola Rae have crafted what is certainly a future classic.
Teejay offers up an infectious and endearing display with vocal dexterity and songwriting flair, and coupled with Lola Rae's enchanting vocals and consummate performance, the resulting "Work" can only be described as a true work of art from both artists.
Listen and share your thoughts
WATCH BEHIND-THE-SCENES OF "WORK" VIDEO SHOOT:
http://www.youtube.com/watch?v=LLfdTan1Mw0