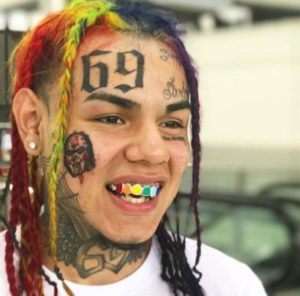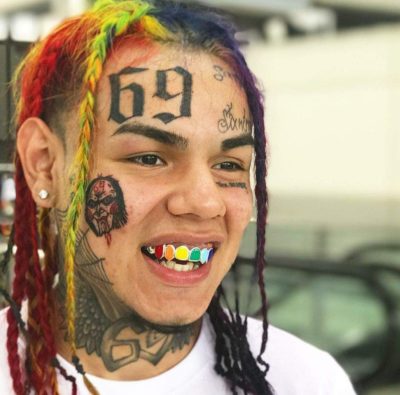 Tekashi 6ix9ine is still currently sitting behind bars, hoping for a judge to grant him bail. It seemed like Tuesday was the day his hope would become tangible but he never came as the judge ruled out his pleas for bail.
Billy Ado, a heralded member of Tekashi's crew that has had his ups and downs with the rainbow-haired rapper himself, took to social media to keep the masses informed.
Ado left the Federal Courthouse after attending a hearing involving Tekashi and company and immediately began filming from the steps. While in selfie mode, Ado exclaims, "Treyway, I'm out here. I'm just leaving the courthouse for 6ix9ine." As he walks down the courthouse steps, he dives further into the details of the short hearing.
"Everybody was there," Ado explained. He continued on to name Shotti and others that were arrested along with Tekashi. "Nobody got bail, they got a new court date for February the 20th. We 'gon see what's good then." If Ado's words are true, that means Tekashi will have to sit for another month in jail before getting to see a judge. His continued attempts to get bail will either wear down the judge or embolden the prosecutors. "I heard some crazy shit today man," Ado said of the hearing. "It's still fuckin' Treyway," he asserts while still walking down the street