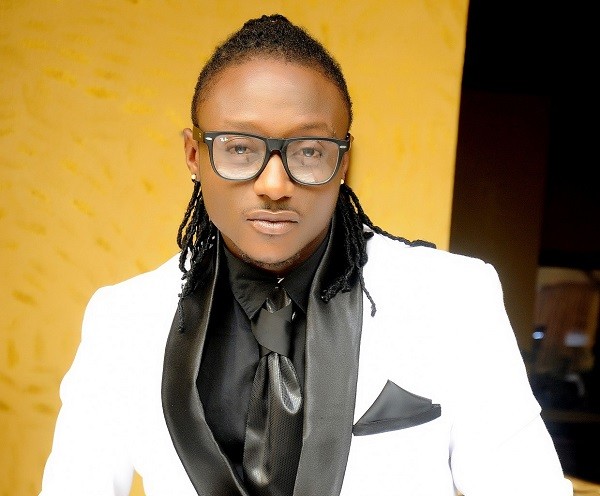 Singer Terry G, recently showed the 'Mad' side of him when he assaulted a DJ during an event in Lagos.
The event which was a comedy show organized by talented comedian MC Bash, saw the singer, going ballistic as he slapped one of DJ Jimmy Jatt's boys on stage.
Things took a turn for the worse when Terry G after been called on stage and performing his songs, was told it was time to vacate the stage for another act, a request which was declined and followed by an order by Terry G, to play another song, which was granted.
Seeing that he was still taking so much time on stage, the DJ, changed the song playing, which angered Terry G, prompting him to head towards the DJ, and slapping him.
This immediately brought an end to Dj Jimmy Jatt's job at the event, as the angry veteran asked his boys to pack up their equipment and leave. The show was eventually finished by another DJ.