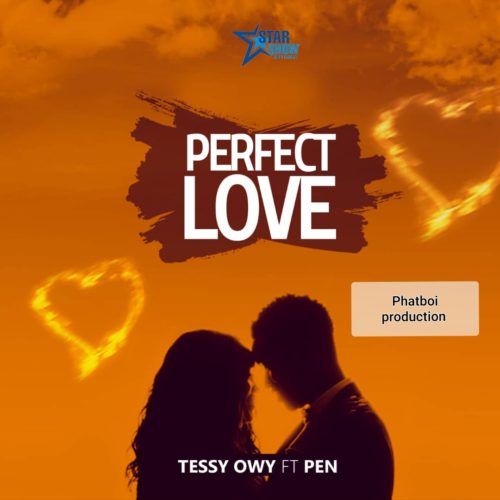 Tessy Owy a fast growing female act based in Abuja teamed up with StarshowRecords an Abuja based record label to bring forth this juicy love song tittled #Perfect Love featuring PEN the 2018 winner of SPIT ON THE MIC Season1 brought to you by DJ Spicee.
Tessy Owy took up her love game this time around with this heart melting love song with a rap spice on it. The song was produced by PHATBOI
From the room of STARSHOW RECORDS. We present to you "TESSY OWY ft. PEN" #PERFECTLOVE…
Download, listen & Enjoy.
---