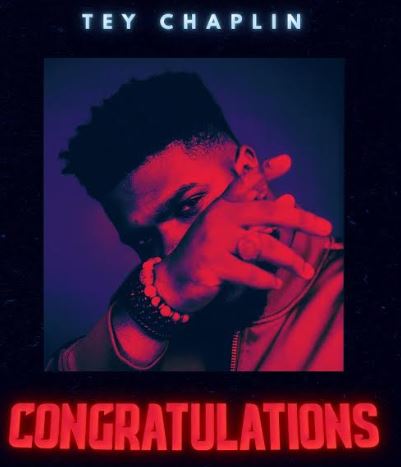 Teite Adukeh otherwise known as 'Tey Chaplin', is a new emerging artist breed in the alte-sound release is first single- "Congratulations".
An undertones of early 90's RnB, with a smooth Afro vibe, Congratulations is a mid tempo sonic adventure celebrating everything and everyone that makes things worth it.
The song was written and produced by Tey Chaplin who is currently signed to Titans Entertainment.
Listen!
---