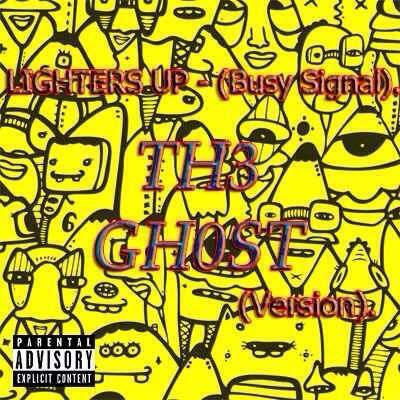 Th3 Ghost comes out with a thrilling rendition of Nicki Minaj's "Pills And Portion" and he titles it "Lighter's Up". 
This is the birth of Th3 Gh0st aka The Rap Moriarty.The song 'Lighter's Up' is to promote his debut mixtape 'Trees. Moon. Tranquility.' currently in the works.I t's a cover of a Busy Signal song 'Hustler's Anthem' which is in turn a cover of the famous Nicki Minaj song 'Pills and Potions.
Download and share your thoughts.
DOWNLOAD Th3 Ghost – "Lighters Up"
---