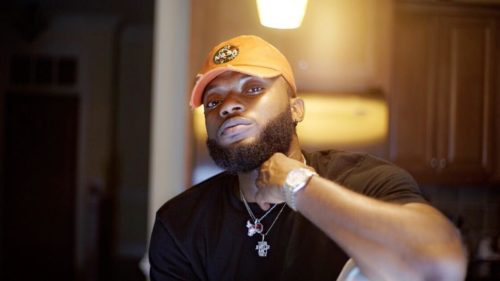 Dremo has once again voiced out his concern over the dilapidated state of the Lagos third mainland bridge.
Just yesterday, the rapper shared a video of the damaged state of the bridge and called the attention of the Lagos State government and the Presidency to fix the bridge in order to avoid fatal accidents in the future.
This time, he urges Nigerians to find another route until the bridge is fixed because he feels the government is not ready to do anything about the situation.
In his words "We should all find an alternative route to be passing instead of the 3rd mainland bridge till it's fixed! This is horrible … The government clearly don't want too many people on the road so they tryna to kill us, maybe that's why the police are killing us"

""The Government Is Trying To Kill Us All" – Dremo Warns Again Over 3rd Mainland Bridge", 5 out of 5 based on 1 ratings.
---