A short while back, I did a preview of 5 New Era Songs I Won't Forget In A Hurry. Originally they should have been ten songs but I thought to tease a bit and watch how y'all react to my list. I even begged not to hate on my list but oh well, I guess all is fair in love, and we reserve the rights to having an opinion anyways.
Of which, I also don't quite agree with some of you's choices though, so ehen! Ix nor onli yhu peepu dah ken disagreement wit sonewan. In continuation, here's the other five songs to add to my list of new era jamz that I won't be forgetting anytime soon.
1. Only Me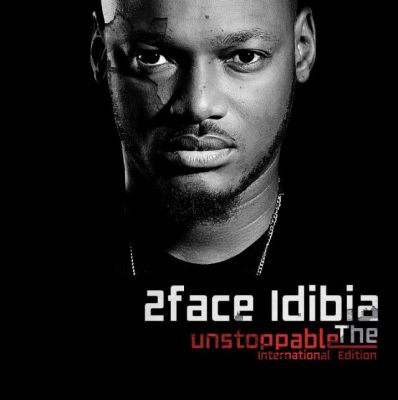 I know, I can be such a kill joy… lalalalala! Some of you woulda expected 'African Queen' but I'm sorry, that song doesn't exactly do much for me. As a matter of fact, 2face has an impressive discography and that makes it quite difficult to pick one from outta the lot. Honestly, I don't know how 2face does it. I mean, not only does he have quite an unusual take to his music, he continues to churn out hits with the conscious-styled tracks. It is only 2face who can make an anthem out of situational events leaving the general populace to chorus after in unison, and that's why I've chosen Only Me. This song is personal, straight from the heart and applies to all the basic instances we humans often find ourselves in. 2face's records have defied social strata and the hierarchical order that have become an inevitable evil to this modern world. Is it possible to forget the very thing that equates us all and on same basis? I didn't think so too.
2. Bottom Belle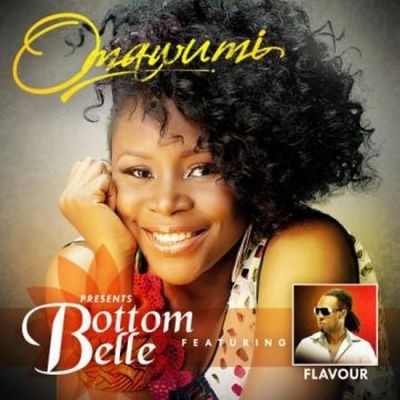 Omawumi is a commandant, well something of a sort. And I enjoy how she steers the course, taking charge of things. For many of us 'new school' breds, we'd never have known that Mama K's Bottom Belle was a remake of Herbert Udemba's original version from the late 70's, unless we were told. The song is a playful mash up of Omawumi's wit and sexiness with a message that explains herself as a high maintenance chic who needs to be catered to by an open-handed and capable man. This classic jam was executed by merging native sounds with a cosmopolitan edginess that proves itself irresistible to music lovers. Sang majorly in vernacular, which Omawumi happens to be well-honed in, she gave the sweetest melodies to pidgin that put her overall presentation of the high life number in a total class of it's own. Bottom Belle also features high life prince, Flavour N'abania in his usual fashion. His vocal cut takes you straight to the dance floor.
3. Ada Ada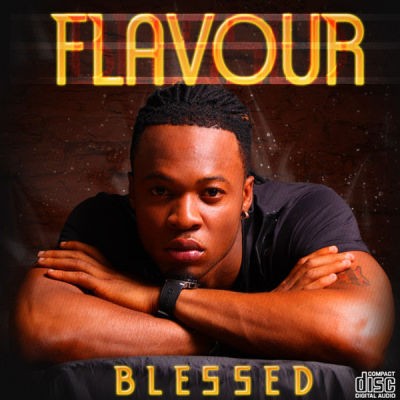 Gone were the days when high life music was exclusive only to the age advanced. Flavour came and changed all of that. With everything tagged 'new school' now in serious play, a major lot of us can have experiences in the magical feel from local bred songs like Ada Ada. It is not one of those gra-gra songs that yanks you to your feet and gets you bursting hard moves on the dance floor, no! It has a delicious lyrical rhythm that literally makes you want to chaow it down in bits. The song's instrumentation is very rich and with deep cultural influences evidenced in the melodious orchestra and harmonies produced. How Flavour blends his use of pidgin and Igbo languages, makes the message context of the song which happens to be centered on love, easily relatable. Ada Ada is a perfect example for beautiful local music with essence, the kind that has potential to become evergreen.
4. Like To Party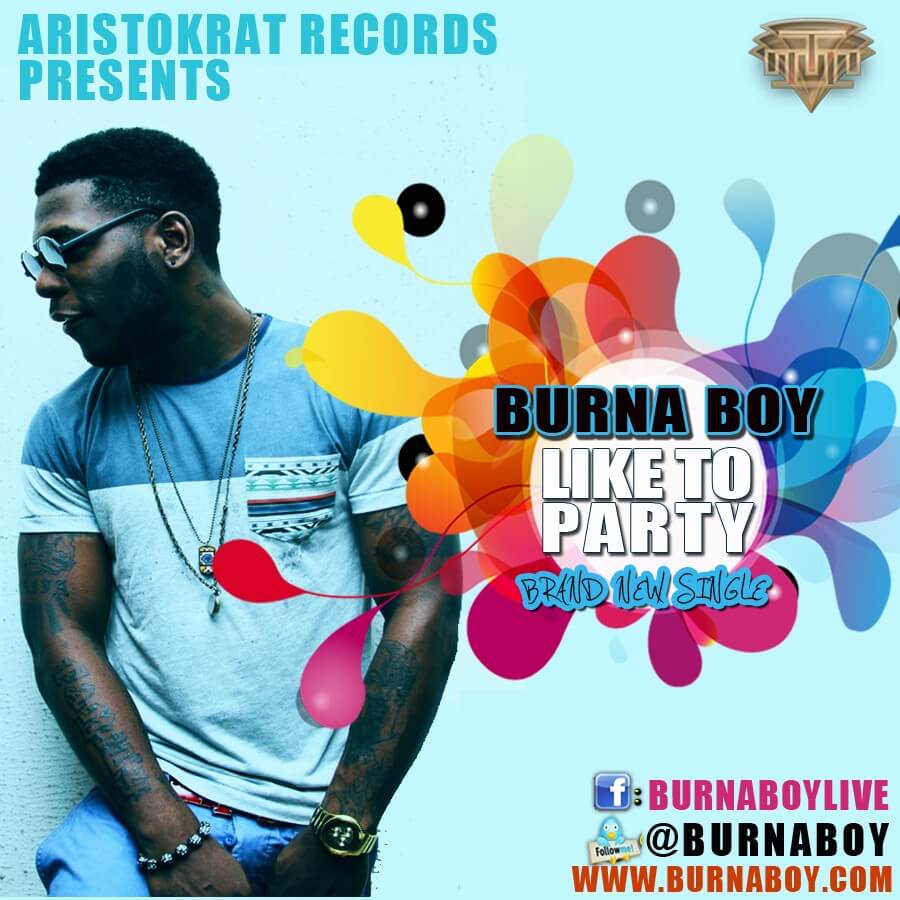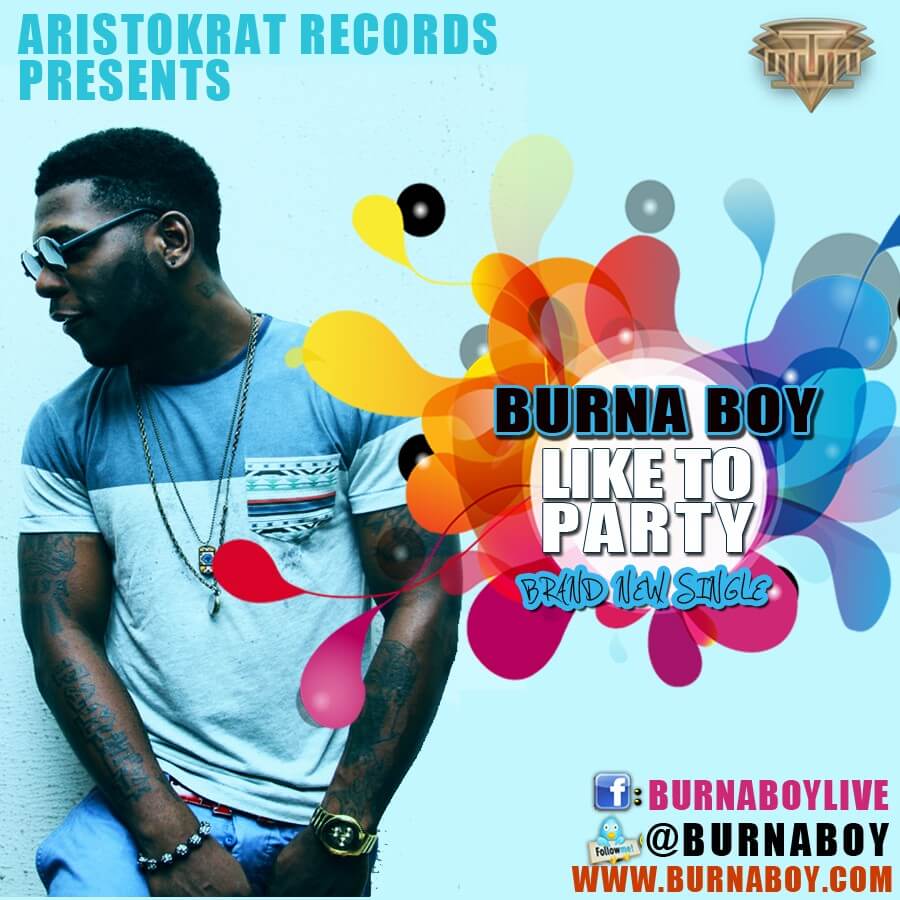 'They call me Buuurrrnnaa, boy!'… That's always my favourite line every time I listen to this guy. Burna Boy's awesome is the multi-faceted kind. He does reggae and dance hall, hip-hop and R'n'B, alternative pop and afro beats. Like, the hell is he from? And it doesn't look like he's 'boutta let my love for him wane anytime soon especially with his hooks on them AKA and Da L.E.S songs, guy can saaaiiinng gaddammit! He had put out a couple numbers and mixtapes in the past but the reception wasn't like that moment when we all heard Like To Party. This jam was hella smooth. Wherever you are, whatever it is you're doing, be it the club, in your shower, yo' car, turn up gigs and basic chills, even baby making behaviour *straight face* getchur groove on 'cos this one gatchu.
5. Iyawo Mi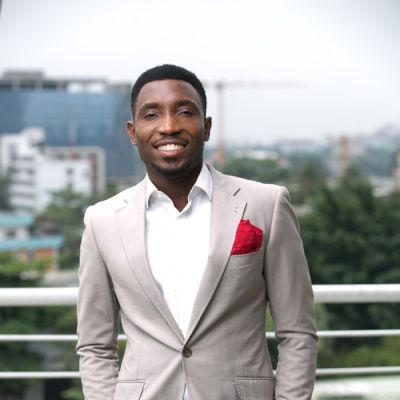 Timi Dakolo has done so well. Not just for himself but for the musical society at-large. It's too bad that we don't know how much of it yet. One of my most cherished possessions would be his debut album 'Beautiful Noise'. That was a collection of too many things music! And he hasn't altered the trend, rather fine tuning it till he got to Iyawo Mi. I'd be smoking dirty skunk if that song didn't make this list. The soul classic which sampled afro influences was well polished with xylo tones, garnished with chiming sounds and ting-a-lings. The musical production employed a tuneful swing to it, particularly of a folk nature and then Timi's rich husky tenor did more than enough in it's vocal delivery to keep this song endearing to our hearts. Can we really fault a man who's work of art is yet to be seconded by any? Iyawo Mi will definitely be here a long long time.
Do you care to add to your list? Well then, share with me and let's have a tête-à-tête on this matter.
Written by Jim Donnett
@jimancipation