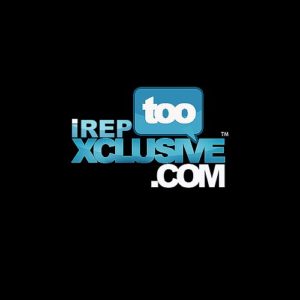 This is the list of the ten most popular naija singles released online between 1/9/2011 -8/9/2011, these are the singles i feel you should all have on your media player if you love naija music.
At number one we have the hennessy artistry theme song for 2011, featuring three heavy weights in nigerian music right now, Banky W, Eldee and Tiwa Savage. Following a successful debut album and a midst rumor of his break away from Toni Payne, Olamide sits at number two with young erikina. The surprise of the day is Vivi, the new kid on the block, that is an artist i think everyone should look out for, he sits at number ten with soundtrack a banging track off his mixtape World War III .
Banky W, ELdee & Tiwa Savage – Hennessy  Artistry 2011 Theme Song
Olamide Young Erikina
Iyanya – South South Girl ft Duncan Mighty
Sossick – Kosofo ft D'prince
Jahbless Bere Mole ft Reminisce
Ruby – Okay
Femi Jubal – Falling ft Faze & Aramide
M Jeez – oyibobo ft skales
Justina – So Tempting (Omo Gbabe)
Vivi – Soundtrack
PS: These are not particularly the best songs released this week, they were selected based on the number of downloads online.
WIN 4 MILLION NAIRA CASH PRIZE —-> http://www.rocdamic.com.ng/