Moments when the calendar year draws to an eventful close, has become historic for the Nigerian music entertainment industry. While it may seem the year dragged and dulled from the start, there's always a surprising switch-up with the influx of album releases and premieres at it nears the end.
This period alone has seen Wande Coal's most-anticipated comeback with his sophomore disc, Wanted. Lord finally answered my prayers when sultry chic, Seyi Shay dropped her debut, Seyi or Shay. Comical rapper, Falz came through with Stories That Touch. Olamide's Eyan Mayweather has started to cause a stir – like obviously expected. Naeto C dropped 2 albums in 2015 alone, the latest being Festival. Runtown's debut, Ghetto University is also in stores nationwide. Likewise Burna Boy's On A Spaceship, which premiered just recently.
2015 has now become the hottest contender year for the best albums dropped in record time. This combining feat has taken us down memory lane on some of the hottest (and best) albums that have been released in the last decade. Here's our findings as presented in this post below.
Face 2 Face – 2face Idibia (2004)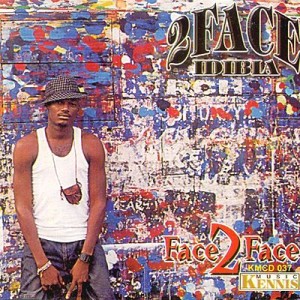 Amidst controversies that trailed Nigeria's then uber successful music group, Plantashun Boiz, one-third of it members, 2face Idibia went ahead to put out his first solo effort. "Face 2 Face" was majorly R&B themed, yet heavily influenced by afro hip-hop vibes and it became an instant hit selling over 2 million copies nationwide, later extending sales to other parts of West and South Africa. The LP was preceded by the yet evergreen and award-winning tune, African Queen, and contained other record hits including Nfana Ibaga, Ole, Right Here, U No Holy Pass and Keep On Rockin'. This album officially introduced the ingenious concept of 2face's musical art and became the defining platform on which he's built to attaining his otherwise legendary status today.
P-Square – Get Squared (2005)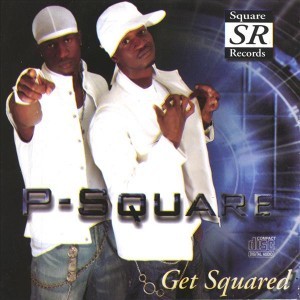 After twin singing sensation, Peter and Paul Okoye had wowed Nigeria with their locally-accented vocal swag, complemented with a riveting dance poise, they garnered the attention of music pundits to eventually deal us what we now refer to as the first milestone in their musical career. "Get Squared" is P-Square's second studio album, themed on hip-hop and commercial R&B. It is also one of Nigeria's very few albums that can actually be played from the very start to the last track's finish without having to press skip. The 13-tracker reportedly sold over 5 million copies, and contains sonourous numbers Story, Bizzy Body, Get Squared, Oga Police, Say Your Love, Temptation, Your Name, Omoge Mi and E Don Happen.
2face Idibia – Grass 2 Grace (2006)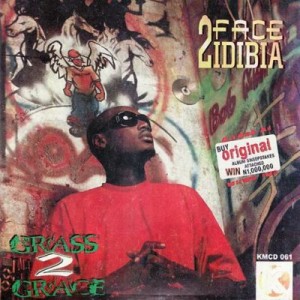 As at the time, Tubaba was at the helm of industry affairs having risen to the peak of his career. He continued his winning streak with a sophomore disc "Grass 2 Grace" selling over a million copies in it's first week of release. This was also the disc that opened him to more award wins including a MOBO in the year 2007. It joins the very short list of Nigerian music albums that can enjoy full length of play without having to use the skip button. This musical collection includes hit records See Me So, For Instance, True Love, If Love Is A Crime, One Love, No Shaking, I Dey Feel Like, E Be Like Say,  Ocho and My Love.
P-Square – Game Over (2007)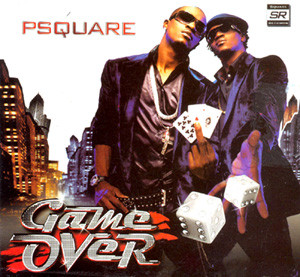 What Peter and Paul gave us in the year 2005, was nothing but a tip of the iceberg; a foretaste of what was later to come. By 2007, Do Me was the song that dominated the airwaves featuring vocals from Waje's lush soprano. It later became the single that preceded their third studio album "Game Over". With reportedly over 8 million copies sold, Game Over contained musical hits that held sway on the music charts all year round. Songs reminiscent of this commercial R&B/afro pop themed LP will include No One Like You, Do Me, Ifunanya, Roll It, More Than A Friend, Am I Still That Special Man, Miss You Die and Game Over.
9ice – Gongo Aso (2008)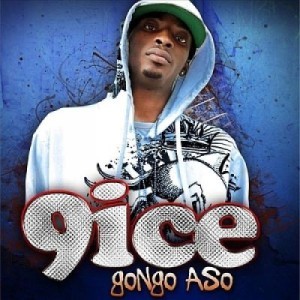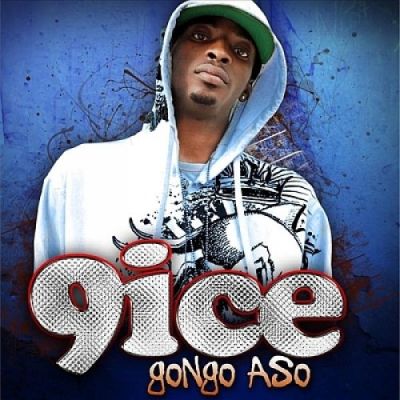 Following the success of his 2007 debut, 9ice did not rest on his oars the following year with the release of singles that later formed his second studio album "Gongo Aso". The afro-themed project touched on a variety of issues ranging from success to originality, partying, women, marriage and gratitude. It was quite an unusual 360 style of music which the Bashorun Gaa had introduced to the industry sector, while also putting on display his impeccable skill in transitioning the Yoruba and (pidgin) English languages. Gongo Aso was a 14-track LP with like ten tracks making chart-rounds on various transmitting frequencies nationwide. Some of them include Kinda Life, Pamurogo, Street Credibility, Party Rider, Wedding Day, Kasa Final, Gongo Aso and Photocopy. 9ice's award wins from this project rolled over into the following year.
Wande Coal – Mushin 2 Mo'hits (2009)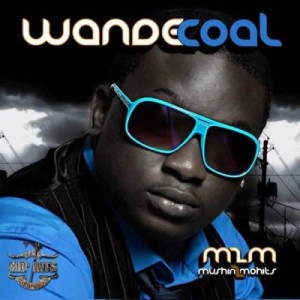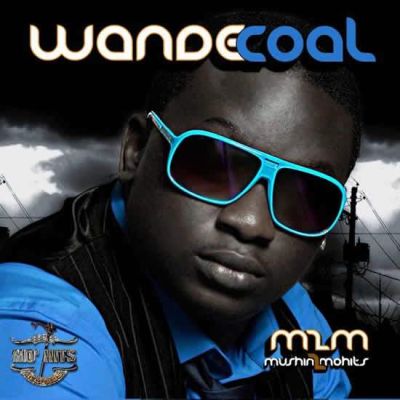 Before the Mo'hits crew split up, Wande Coal was one of the best revelations to come out of that synergy. Not only did he exude a rhythmic and fanciful lyrical prowess, he equally slayed beats with his high-pitched tenor. WC rose from the hard and rugged locale of Mushin, Lagos to mapping out what has become the blueprint for Nigerian pop music. By 2009, his album debut "Mushin 2 Mo'hits" had raised stakes for up-comers in the afro and dance genre of the industry. M2M was a fine collection of love and dance tracks, which were majorly themed on mainstream R&B/pop – of course with afro elements in the music. Could we possibly forget the sounds of You Bad, Kiss Your Hand, Bumper 2 Bumper, Who Born The Maga, Taboo, Jehovah, Ololufe or Ten Ten? No, not ever! This music project earned Wande Coal 7 award nominations out of which he won 5.
Dagrin – C.E.O (2010)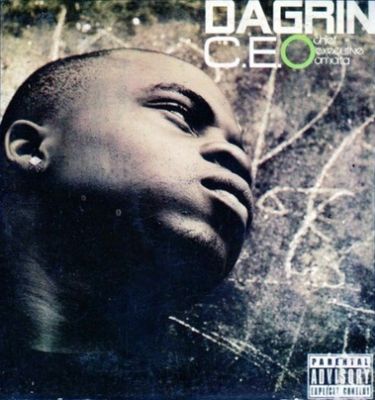 Dagrin didn't exactly have a decent outing on his 2006 debut, one which many referred to as utterly disappointing. He put all that ill-talk and criticism to very productive use when he unveiled his sophomore album "C.E.O" (Chief Executive Omoita) and gave us nothing short of that WTF expression as we consumed how impressively high he had stepped up the album to relishing bits. In that process, he had unknowingly opened up a new music passageway that combined the raw ugliness of the streets and the exquisite beauty in hip-hop. Call it magic! And it's why tunes like Ghetto Dreams, Pon Pon Pon, Kondo, Swag, Gboro, Hola Hola and Thank God are every music collector's item. Although it's too bad that death's cold fate had to become his bane as there's no telling how far he would have excelled but one thing's for sure, this goes down as one of history's best.
Wizkid – Superstar (2011)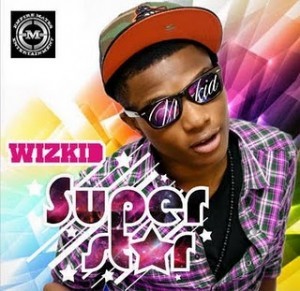 The year of Wizkid rolled over from 2010 into 2011. At that time, pretty much every corner you turned to had musical sounds from the boy Wiz blasting out recklessly. The more he soaked in his new found fame fame, the higher our expectations for his debut album. And "Superstar" was just it! An afro beats themed disc with influences from the R&B, reggae and dance hall genres that housed 22 tracks including all his then trending numbers Oluwa Lo Ni, Holla At Your Boy, Pakurumo, No Lele, Scatter The Floor, Say My Name, Love My Baby, Don't Dull, Tease Me/Bad Guys and Gidi Girl. The album exposits on Wizkid's early life, particularly the hardships he endured and how he eventually overcame to making a name for himself. Superstar's commercial success won him the award for album of the year at 2012 Headies.
Davido – O.B.O (2012)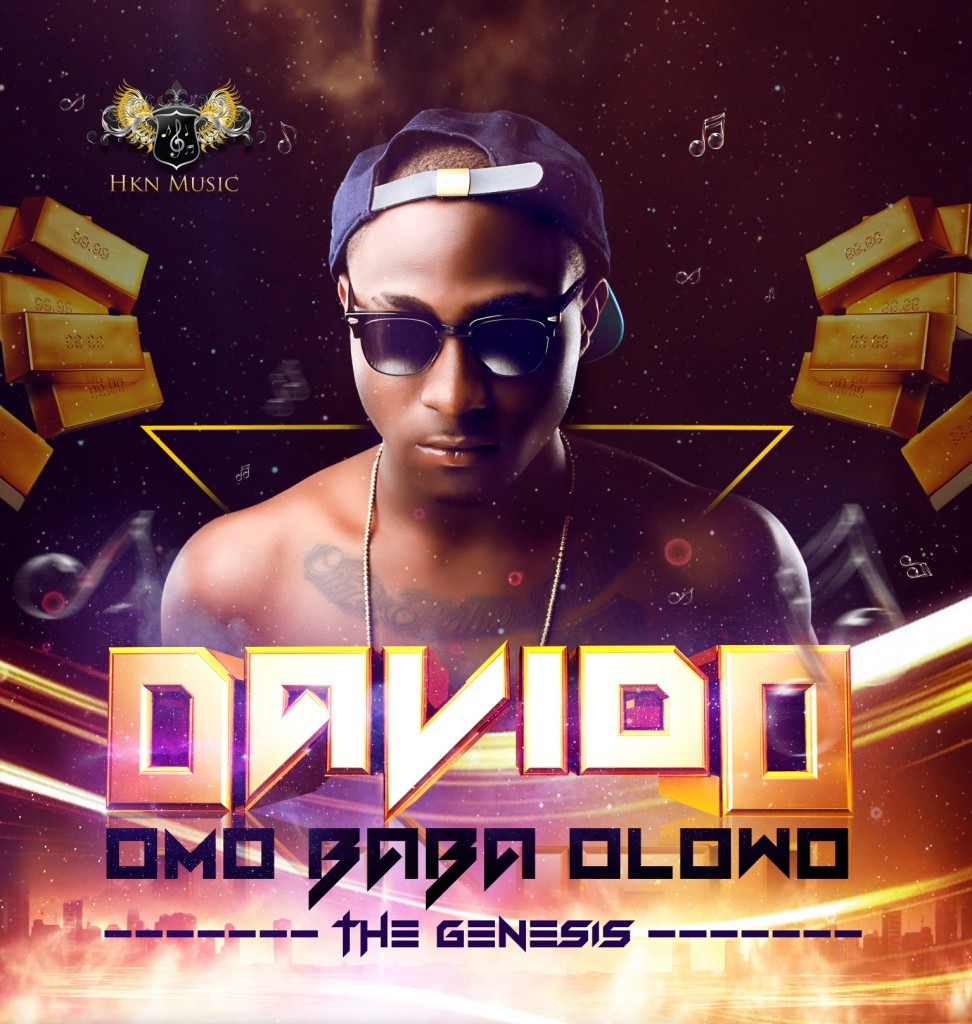 Davido officially welcomed the year for the teen takeover with his Dami Duro release, late in 2011. Giving Wizkid a hot chase for the coveted seat of stardom, the O.B.O wasted no further time in putting out his debut disc aptly titled "Omo Baba Olowo" (son of a rich man) and featuring guest appearances from Naeto C, Sina Rambo, B-Red, Kayswitch, Ice Prince and 2face. Themed heavily on afro sounds with hip-hop embellishments, Davido's debut success put his musical persona under intense scrutiny due to a stereotype nature. Yet, he got multiple nominations and eventually was awarded best pop/R&B album in 2013. Shizzi, GospelOnDeBeatz, Dokta Frabz and even Davido can be credited for the production of the album's lead singles.
Olamide – YBNL (2013)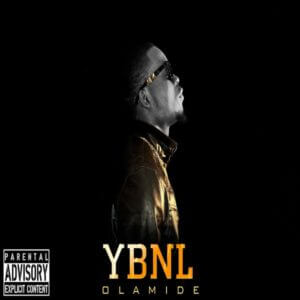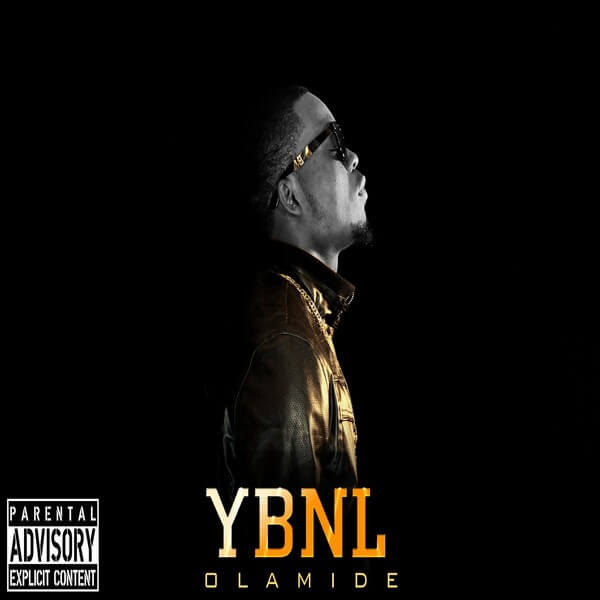 Olamide's second studio album "Yahoo Boy No Laptop" (stylized as YBNL) confirmed his title as Nigeria's street pop king with a prowess in the artistic nature of rapping in one's native tongue. He explained the cryptic title to mean his desires in wanting to be rich but without an involvement in the practices of shady online business. Suffice to say he has excelled immensely at achieving that aim. The trending singles off the music project include First Of All, Stupid Love, Ilefo Illuminati and Voice of the Street, while Money, Fucking With The Devil, Street Love and Jale were some of the upcoming tracks. YBNL won the award for best rap album and album of the year at the 2013 Headies; a feat he attained with assists from Pheelz, Samklef, ID Cabasa, 2Kriss and Tyrone, all of whom largely contributed to the album's production.
Sean Tizzle – The Journey (2014)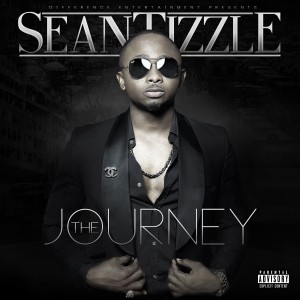 Fresh off his award win at 2013 Headies as 'The Next Rated Act', Sean Tizzle confirmed our inference by putting out a most impressive 17-track debut titled "The Journey". Arguably the best album last year (considering there was Phyno, M.I and Wizkid's the same year) Sean Tizzle's road to the journey started in 2012 with a debut single Sho Lee that wasn't housed on the album. Months after, promotional singles to the LP will include Mama Eh, Komole and Kilogbe which were later joined by other music hits including Perfect Gentleman, Take It, Loke Loke, Igi Orombo and a remix to Kilogbe. The album was solely produced by D'Tunes with 1 or 2 assists from Prince Boom while featuring guest appearances from Olamide, Reminisce, 9ice, Ice Prince, Naeto C, Kcee and Tiwa Savage.
Notables:
We acknowledge the following works of other artistes who were dangerous contenders in some of these years, by reason of commercial success and musical showmanship on their albums.
Styl Plus – Olufunmi EP (2004), Expression (2006)
D'Banj – No Long Thing (2005), The Entertainer (2008)
M.I – Talk About It (2008)
Banky W – The W Experience (2009)
Asa – Asha (2006), Beautiful Imperfection (2010)
Flavour – Blessed (2012)
Phyno –  No Guts No Glory (2014)