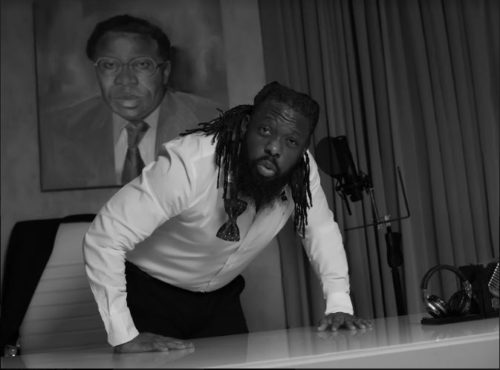 Timaya took up the work of a motivational speaker and a pastor on Instagram as he sent advice to a young man who requested he works for him.
The singer admonished the Instagtam user to always think big and speak greatness into his own life after he requested that Papichulo allows him to come on board as a worker at his home to do cleanings and be paid the sum of ten thousand (#10,000) naira per month.
View this post on Instagram
Timaya has been in some spiritual and inspirational mood for some days now and this is evident also in the video he made a couple of days back advicing people to be very careful and overly conscious of what they speak of themselves using 2pac, B.I.G and Naira Marley as a case study.

""Think Big & Speak Greatness Into Your Life" – Timaya Attacks Man Who Begged Him For Money", 5 out of 5 based on 1 ratings.
---