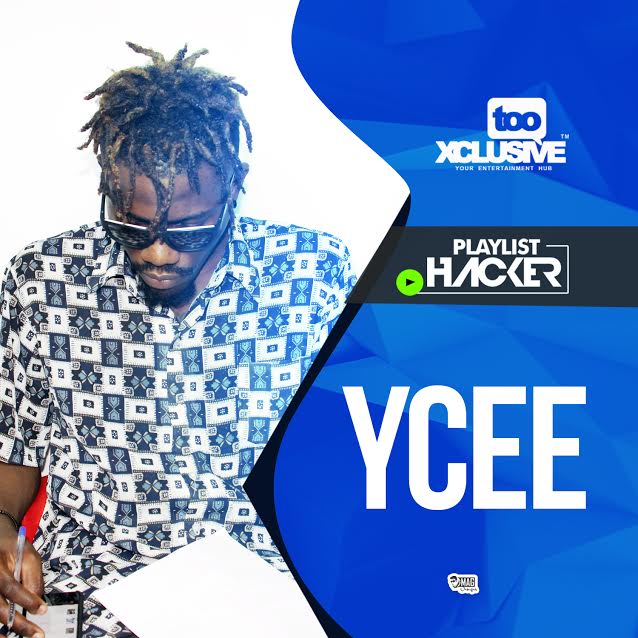 You know your Thursday isn't complete if you haven't watched the latest episode of Playlist Hacker!
Hi guys, welcome to another edition of Playlist Hacker…today promises to be a very interesting one because of course that's what we ensure on here with each episode.
Our guest today is none other than Tinny Entertainment's act, Ycee, giving us the top 10 rap songs on his list, a list which may cause heartaches for some but pure bliss for several others.
Yes we know, you are already itching for the video, we can't wait as well..so, here beautiful, is the top 10 rap songs on Ycee's Playlist!!

"This Track Was One Of The Hottest Rap Songs Last Year – Ycee On the Top 10 Rap Songs On His Playlist", 5 out of 5 based on 1 ratings.
---