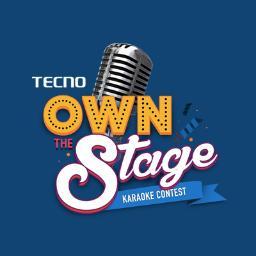 With just three tickets to the grand finale and four contestants left, this week was definitely not as smooth as last week was for the contestants. The judges did not mince words in dropping the bomb right at the beginning of the show.
But before the contestants came on to fight for $25, 000, YBNL'S Adekunle Gold came on to serenade the ladies with his hit single, "Sade".
Pascal opened the floor with "Mapenzi" by Kidom a song done entirely in Swahili. Pascal didn't have the best of week's last episode. But he was able to do better this week. Bien warned him not to take the competition to seriously. The judges were generally favorable in their review.
Next up was Shapeera Makepeace with "Umuntu Ngumuntu Ngabantu" by Brenda Fasi, the judges didn't even need to speak, we had our own conclusion – Shapeera nailed it! However when they did speak, they were just as impressed, Yemi Alade gave her a standing ovation, M. I was full of praises and Bien stated his awe at being in her presence.
Sikin graced the stage next with "Soweto Blues", the Kenyan gave an equally amazing performance, Yemi actually had more tears in her eyes than words to qualify what Sikin had just done.  
Performing last was Nandi with Vanessa Mdee's Hawajui, and oh boy did they save the best for the last! Her enthralling show had Bien on his feet by the time she was through, and three resounding gbosas from the audience. The judges all praised her performance.
We could already feel the judges dilemma as all the contestants brought on their A game.
But before we got to hear the much dreaded news, Adekunle Gold came back on stage to perform "Orente".
After his performance the judges as always had a surprise up their fine sleeves, they were going to bring one contestant another chance from their famed triple elimination. They announced that Yubu would be given a second chance. Performing Wale Wale Yubu gave it his most, and the judgs expressed how proud they were that they gave him a second chance.
Finally the bottom two were called out, and it was Pascal and Sikin who also happen to be the bottom two last year.
Yubu was also asked to join them. Tecno was not quite done with the surprises yet. As they declared they would be sticking with their top four. Yubu did his best but it just wasn't enough for a place In the finals.
Never a dull moment with Tecno own the stage I tell ya!!!
Catch full episode here >>> https://www.youtube.com/channel/UCbG37SOg6yfKXnD0byZUkUA on our YouTube channel.
A call-to-vote on the website i.e. screenshots of the voting process.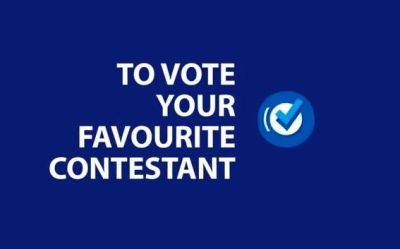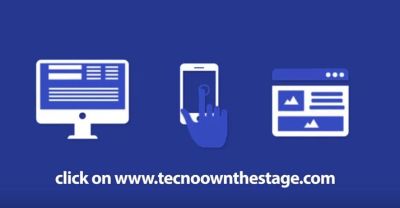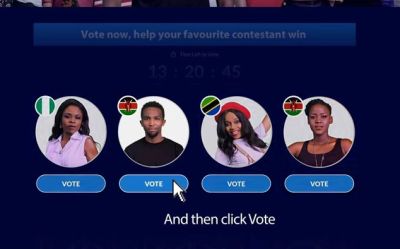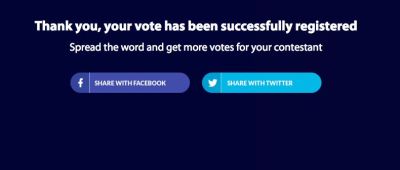 Here's the Call-To-Vote video
– A call to join conversation on social media channels.
Join the conversation and stay updated on social media!
Facebook https://www.facebook.com/Tecno-Own-The-Stage-1620883718194632/?fref=ts
Twitter – @tecnoowndstage
Instagram – @tecnoownthestage 
 Be sure to like & share content with your friends using the #TECNOOwnTheStage hashtag. Tell your friends to tell their friends to support favorite contestant, voting polls would be open soon on the website. Win a TECNO gift pack by sharing!
TECNO's Own The Stage shows on:
Sundays – Africa Magic Showcase at 19:00 CAT
Sundays – Africa Magic Urban at 21:00 CAT
You can watch the repeat broadcast on:
Tuesdays – Maisha Magic East and Maisha Magic Bongo at 18:30 CAT
Wednesdays – Africa Magic Family at 19:00 CAT
---