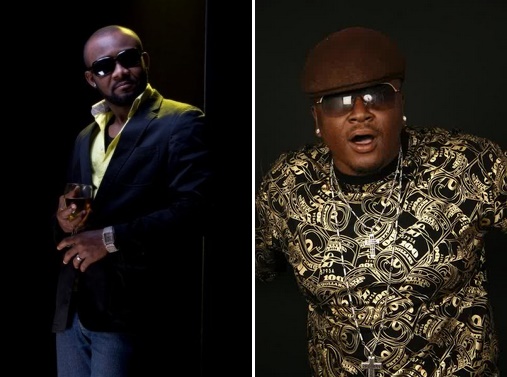 I'm of the opinion that Beenie Man's "Dude" instrumental rocked a couple Nigerian songs some time in the past. Today's throwback samples yet another song by 2Shotz and Big Lo with backing instrumentals of the popular dance hall number.
Hip hop really has evolved. If this is what it sounded like some 5, 6, 7, 8 years ago then you can bet that the ones running the show now have done one helluva damn good job. Still, songs like Delicious paved the way for hip hop has become today.
As we know, 2Shotz is still holding it in the game. His most recent dope track In My Room which featured Ruffcoin can attest to that. Big Lo on the other hand, there's not much I can tell ya as basically nothing (much) has been heard of 'em.
So reboot yourself, press play and bum this one!
DOWNLOAD 2Shotz & Big Lo – Delicious Remix