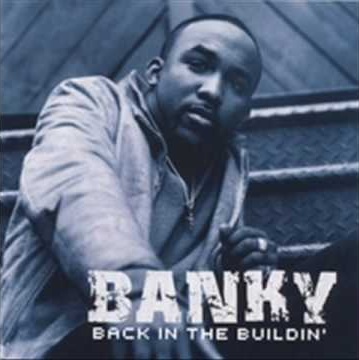 Upon decision of a final return to settle in his home country after a stint in-the-abroad, Banky W was intrigued by the life he would later come to embrace. So like every truly inspired artiste does, he wrote and then sang about it! That's how "Ebute Metta" came to be, which was sampled on the instrumentals of Rihanna's 2007 hit single, Umbrella.
It's noteworthy to mention also that Banky W has always had a rap persona – one that he honed over time and displayed admirably on the song's intro. Thus his "I'm Not Even A Rapper Though" act wasn't birthed recently, it appears he's been saving the best for later.
Now reboot yourself, press play and bump this!
DOWNLOAD #ThrowBack: Banky W – "Ebute Metta"
---