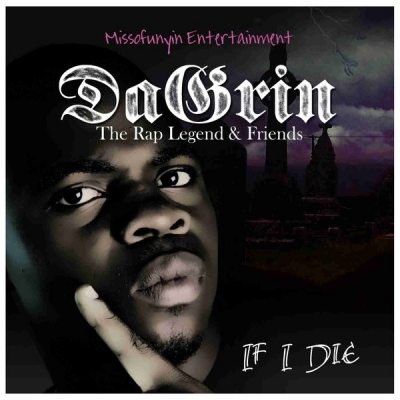 Death is an inevitable phase which all humans have to pass. Everyday someone loses a loved one and on today's Throwback Series, we pay homage to one of Nigeria's greatest rappers of all times, Oladapo Olaitan Olaonipekun also known as Dagrin who passed on, on the 22nd of April 2010 at the age 22.
Dagrin died after being involved in a car accident. Before his death his album, C.E.O had peaked on various countdown charts
We go down memory lane with one of the rappers favourite songs, "If I Die" which is produced by Frenzy.
Enjoy below
Quotable Lyrics
If I die, if I die
Make you no cry for me
E jen simi, ejo kejen mi
If I die If I die If I die