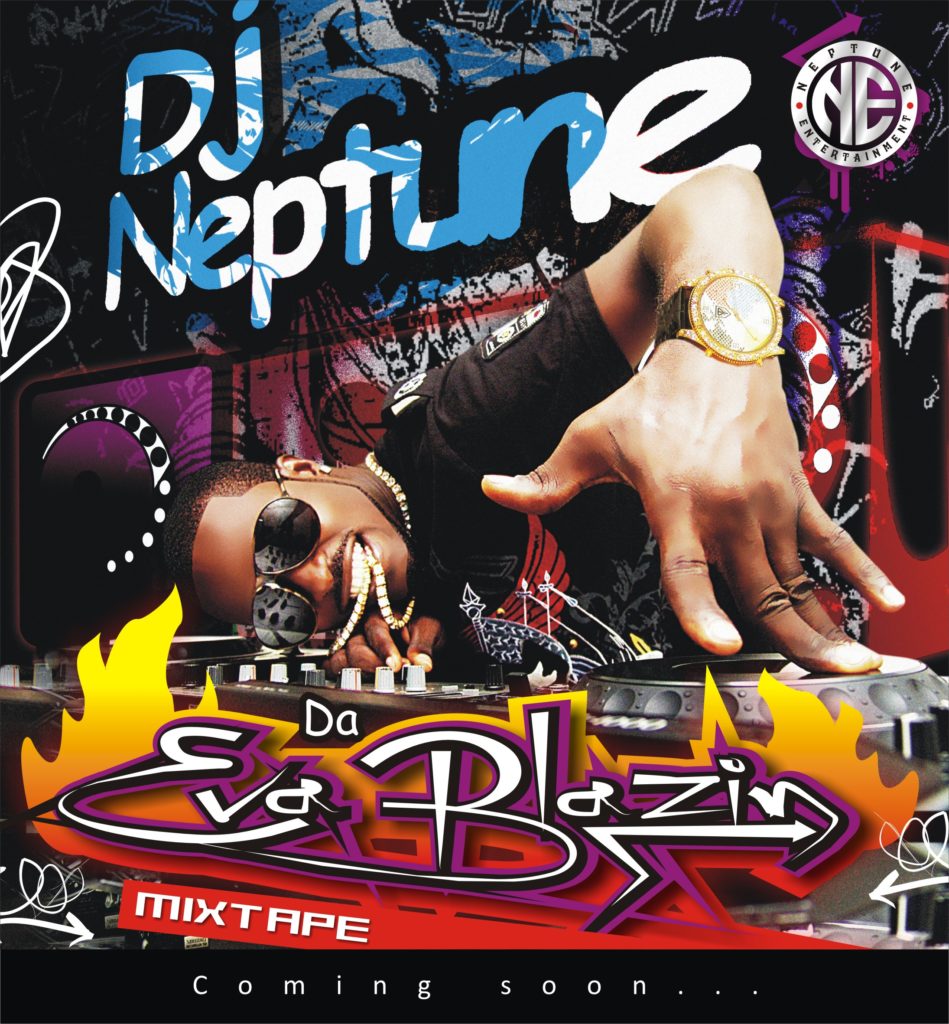 Born Imohiosen Patrick, DJ Neptune is multiple award winning DJ from Nigeria. DJ Neptune started his career as a professional Disc Jockey in 2001 and was hired by Nigeria's first private radio station Ray power 100.5 FM Lagos where he worked as an in-house DJ from 2004 to 2010. As a professional Disc Jockey with wide sense and a high taste for good music, Neptune was able to keep the listeners glued to their radio set and in a short period of time He became a household name in the Nigeria entertainment industry.
In 2010 DJ Neptune released the record 1,2,3 which featured M.I, Naeto C and the late Dagrin.
On today's series we walk down memory lane with one of the best rap records in the history of Nigerian music.
Enjoy 1,2,3 below and share your favourite line with us.
DJ Neptune – "1,2,3" (Remix) ft. M.I, Naeto C & Dagrin
Quotable lyrics
1,2, 3 M.I on the mic
Neptune on the wheels of steel
There's alliance in Hiphop woh oo
123 its the remix with Naeto C and DaGrin and the M- mighty
There's alliance in Hiphop woh oo